Welcome to PM Installation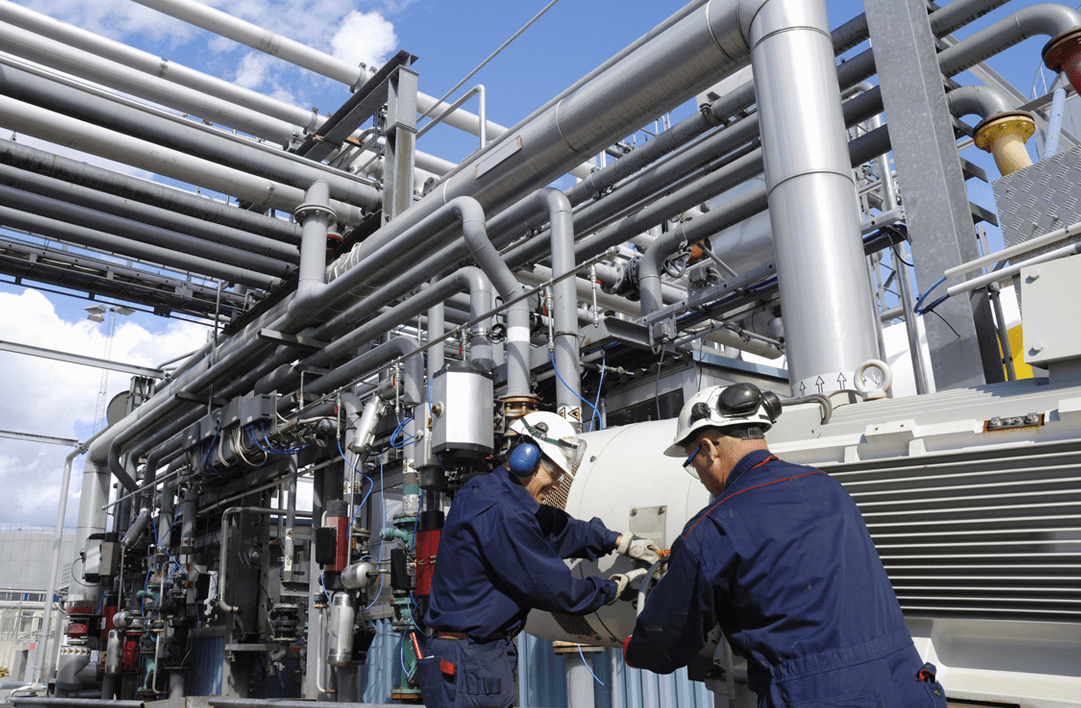 Our top priorities are quality and safety over profits. Also a focus on delivery times are achievable when we implement our correct tried and tested planning processes.Our methods of quoting and planning right down to handover are all proven systems to ensure customer satisfaction.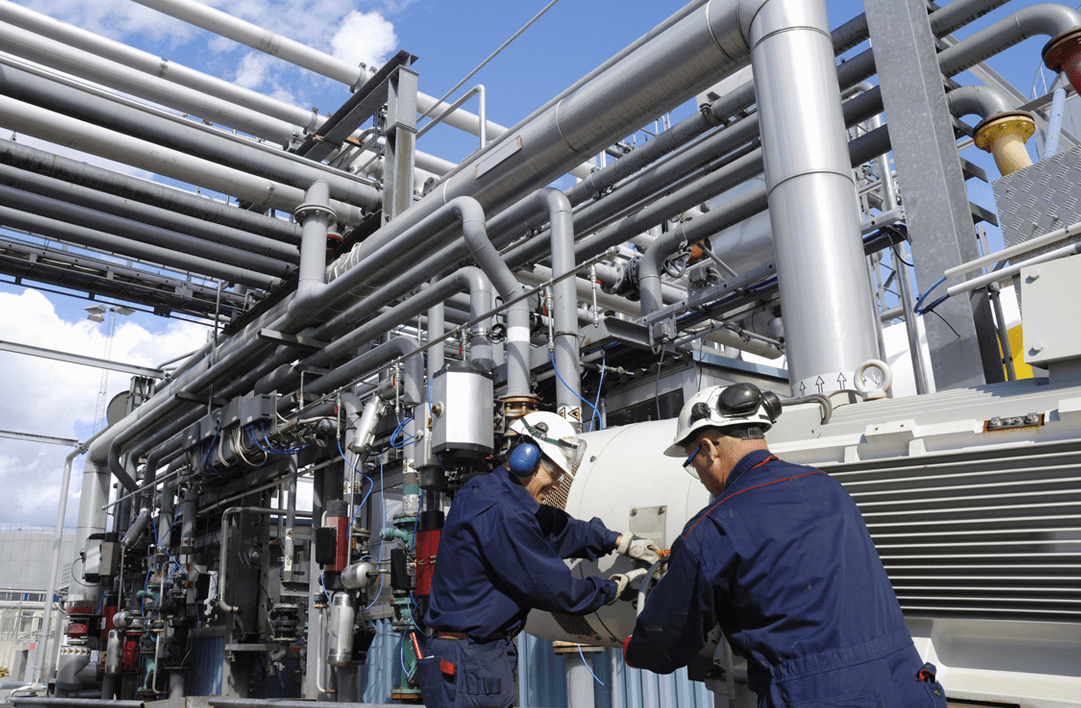 WE CAN HELP YOU WITH AN INDUSTRIAL SOLUTION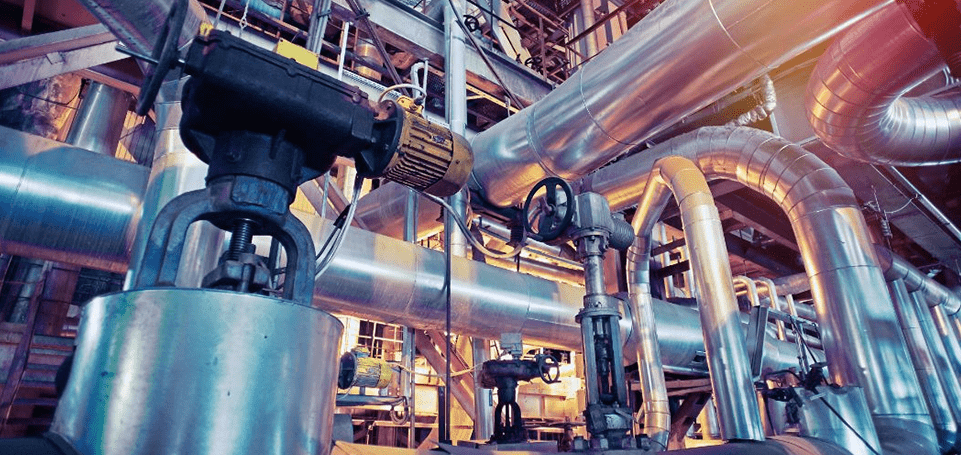 We are committed to our clients and will go above and beyond to ensure you are happy with all our services.