Pipe Fabrication Eastern Suburbs
PIPE FABRICATION SERVICES IN EASTERN SUBURBS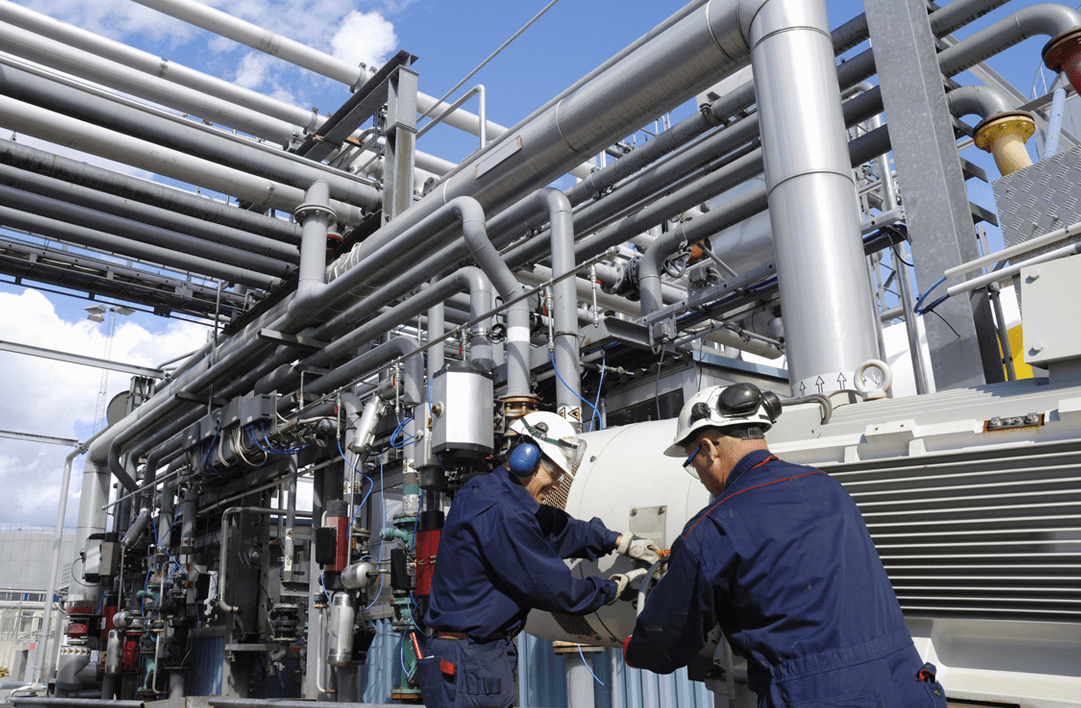 PM Installations provides a renowned pipe fabrication service in Sydney's Eastern Suburbs.
Every industrial and manufacturing plant relies on a proper piping system to keep their operations efficient. Pipe systems today can cater to a variety of operations. For example, high pressure or high temperature systems, or facilitating heavy industrial plumbing.
Our technicians at PM Installations are specialists in fabricating pipe systems that can meet the needs of your facilities. Our experts can work with you to understand the exacting requirements of your facilities and design a custom solution perfectly suited for you.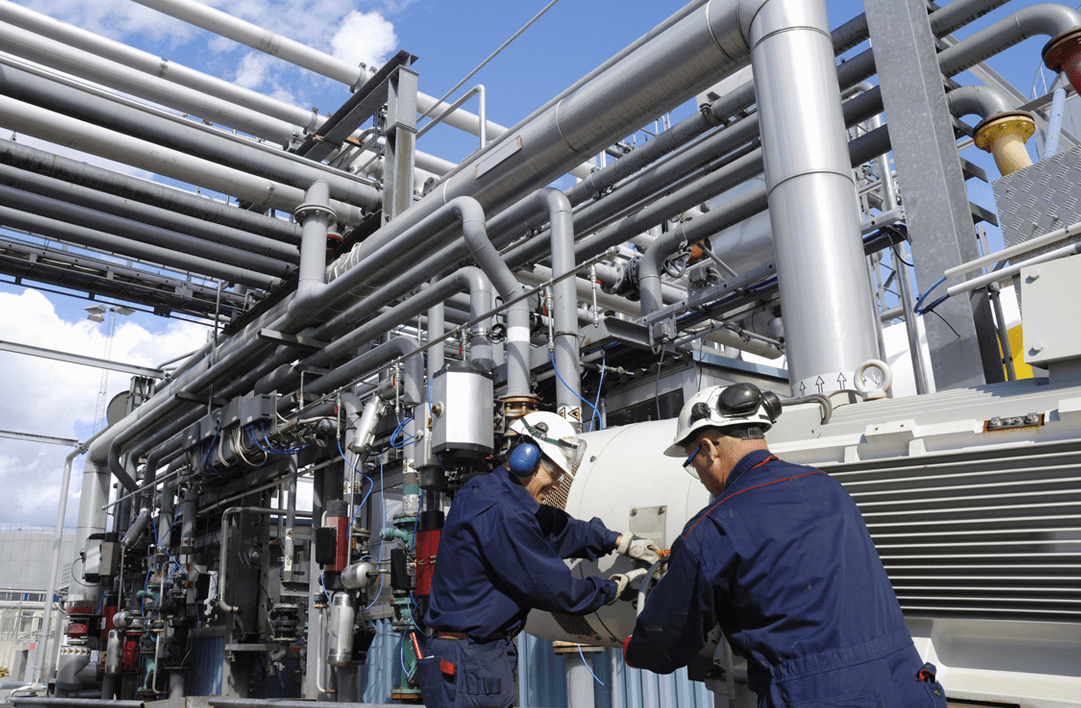 We can thoroughly test all the pipe and tube systems we fabricate, with comprehensive documentation. This covers weld tractability, hydro static testing systems, flange management and more, to give you peace of mind in our commitment to quality control and quality assurance.
WELCOME TO PM INSTALLATIONS
Our company has been a leading pipe and metal fabrication service provider since 2008. We have undertaken a multitude of projects big and small in Sydney and across the Eastern Suburbs. At PM Installations, you will find everything you need for industrial, commercial, and HVAC piping systems at our workshop in Matraville. Our workshop is fully equipped, with the latest technology for pipe system design and manufacturing.
Clients can come down to our store and talk to our staff to understand what pipe systems we can fabricate to address their needs.
But why should you come to PM Installations when you can quickly go to any other shop in Sydney? At PM Installations we can offer the best deals when it comes to custom pipe fabrication services. Bringing you incredible results at highly affordable rates. But there are much more reasons as well why many contractors in Sydney have been looking to us for our services.
UNBEATABLE SERVICES
No matter what pipe system you are after, you won't find a better pipe fabrication service provider anywhere else. Our team has vast amounts of experience in fabricating and assembling pipe spools, in industrial plants. We understand how to deliver the pipe system that meets your exact specifications.
PM INSTALLATIONS' SPECIALISED PIPE FABRICATION SERVICES:
Hygienic processes
High pressure
High temperature
Industrial plumbing
General services
Our service is comprehensive. The technicians at PM Installations look after all you require for complete pipe fabrication solutions for your facilities. From drawing up the initial concept to finalising the design, to manufacturing, testing and lastly installation. You can find all the pipe system solutions you need, all under one roof.
Our pipe fabrication procedures meet all Codes of Practice for the fabrication and installation of stainless-steel pipe work in food and beverage industries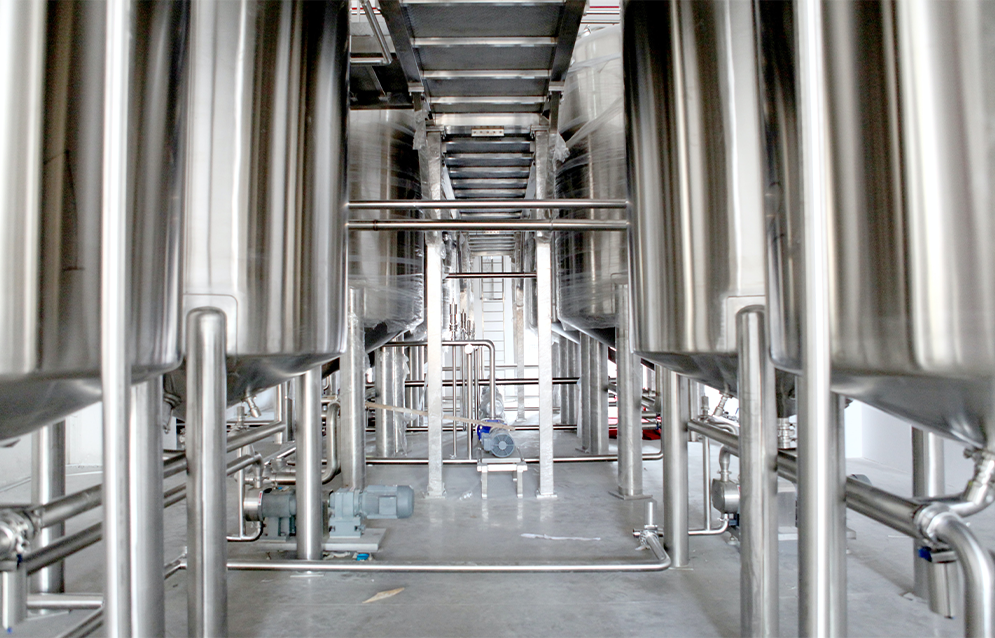 The procedures behind pipe fabrication utilises a lot of heavy, sharp, or powerful equipment. Each of these processes brings particular risk factors to the table. Therefore, OHS&E codes are important to ensure proper working conditions for all staff involved.
At PM Installations, we strictly follow a thorough Safety Management Plan (SMP). It allows us to avoid any work-related accidents and damages at large. Similarly, to further boost these efforts, our company maintains a Safety Material Data Sheet management plan and our staff uses the information on these sheets for the correct handling and storage of harmful and dangerous materials.
COMPLETE PIPE SYSTEM INSTALLATIONS
There is no doubt that after we manufacture the pipe works, you will also require installation. Our team will arrive on site and install the pipes as per your requirement, on time and on budget. So, you can get back to work as soon as possible, without having to look elsewhere to complete your fit out.
So, do not bother searching for other fabricators on the market. We assure you of the finest services at a very reasonable price. Apart from the excellent pipe fabrication services and installation, we can offer you many more services in Sydney's Eastern Suburbs:
Mechanical Services
Process Pipework
Metal Fabrication & Welding
Architectural Solutions
Industrial Equipment Installations
Call us today or visit our shop in Matraville.
WE CAN HELP YOU WITH AN INDUSTRIAL SOLUTION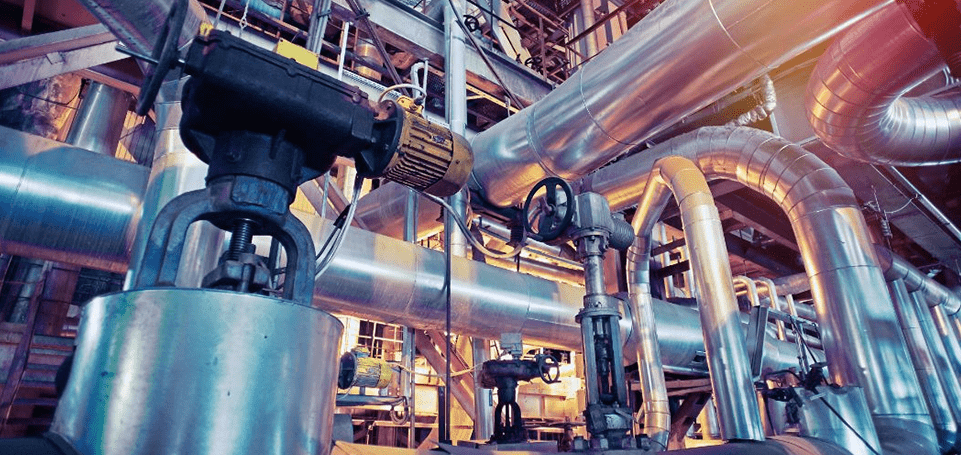 We are committed to our clients and will go above and beyond to ensure you are happy with all our services.