METAL FABRICATION SERVICES IN BOTANY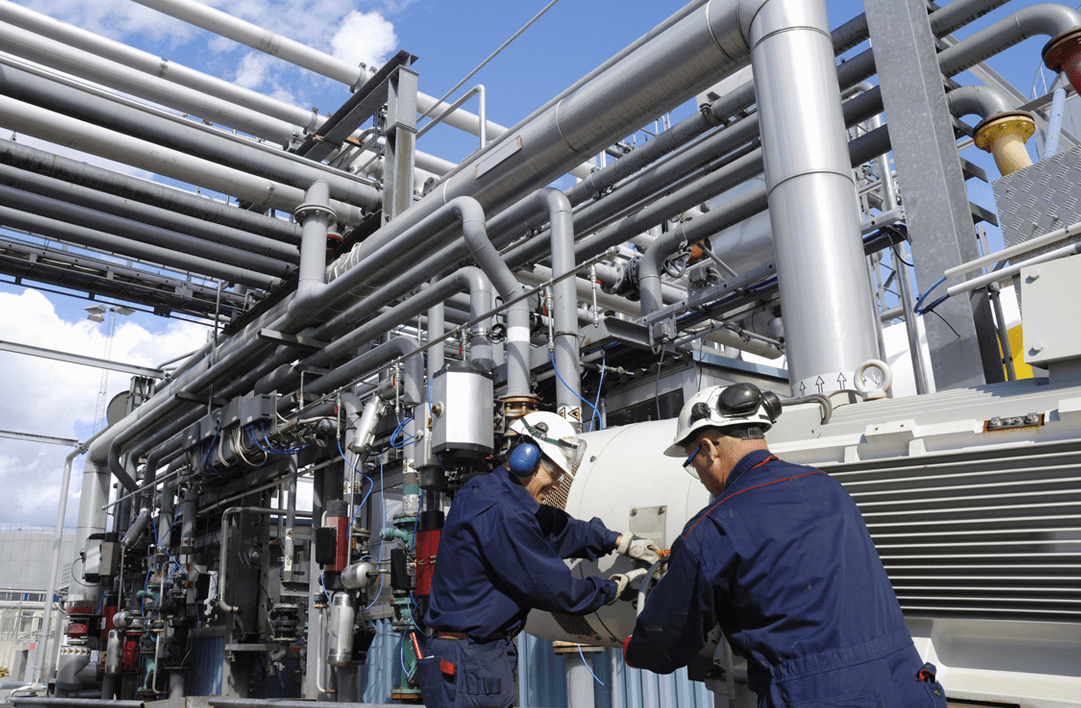 Metal has become an integral part of our lives. You'll find in most applications items can be fabricated from a variety of different metals such as aluminium and stainless steel. And that is why the need for custom metal fabrication has only continued to grow over the years.
Do you need a reliable metal fabricator on an immediate basis in Botany for your fabrication needs? Fortunately for you, you have come to the right place!
We are the best company to fill all your metal fabrication needs.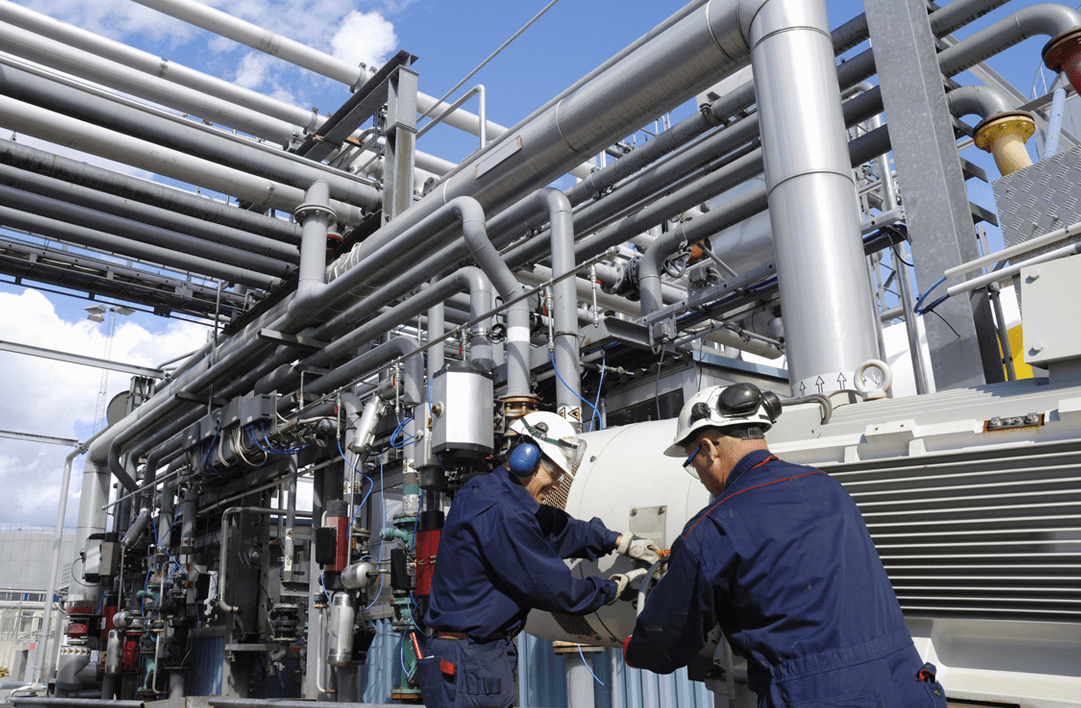 WELCOME TO P.M. INSTALLATIONS
Whether you require metal fabrication or pipe fabrication services, P.M. Installation is the ideal place for your needs. With years of experience in fabricating medium and small-scale projects we are your best bet not only in Botany but across Sydney. Over the years, we have completed hundreds of complex and unique metal fabrication requests from across multiple industries. And due to our expertise, we have been able to fulfill all our customer's demands, without any problem.
So, why not hire P.M. Installations? We will provide you with top-quality product at the most reasonable price in Botany, and across the wider Sydney area. We have everything to get the job down, from world-class fabricators to state-of-the-art equipment at our workshop in Matraville.
METAL FABRICATION SERVICES
Since we started our operations back in 2008, we have worked on a wide variety of custom metal fabrication orders from our customers. Therefore, we understand how to cater to the needs of every customer, in and around Botany. Be it aluminium fabrication, stainless steel fabrication or pipe fabrication - we can complete the desired finished product for you!
Aluminium Fabrication: Almost every industry has something to gain from aluminium based structures and products. Aluminium provides excellent strength to weight ratio, superb resistance against corrosion, heat and electricity. And what's more, it doesn't contain any toxic elements whatsoever. At P.M. Installations, we can fabricate custom aluminium products to the specifications of our customers in Botany.
Stainless Steel Fabrication: Along with aluminium, customers demand stainless steel fabrication. It's hygienic, provides resistance to temperature fluctuation, returns high tensile strength and is very easy to maintain. And due to this, stainless steel is used in many applications across many industries. We can manufacture stainless steel custom-designed products, structures, and applications for you.
Pipe Fabrication: Whether its piping for hygienic process, high pressure, high temperature, industrial plumbing or just for general services we can do all of this to the highest standards. Our pipe welders are qualified & certified to specific weld procedures to suit all applications. Our weld tractability, hydrostatic testing system, flange management documentation procedures forms a part of our QA/QC and gives you the peace of mind that your system will be fail safe when we are completed.
As you can see, we are the experts at metal fabrication services. So, don't bother looking elsewhere and just contact us in Matraville today!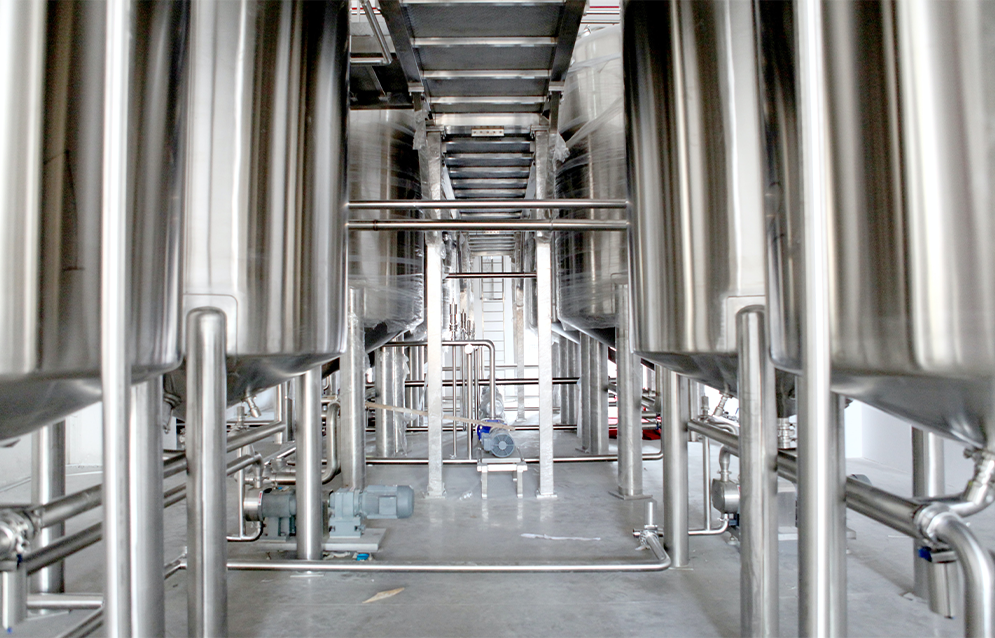 We have already given our full range of our metal fabrication services. It's up to you to decide whether to hire PM Installations or keep looking for other fabricators in Botany. So, what gives us the edge when it comes to metal fabrication across Sydney? Let's find out below!
COMPREHENSIVE APPROACH OF METAL FABRICATION
As you know, there are many steps and procedures involved in any fabrication job. And at P.M. Installations, we make sure to use the best practices and techniques to fabricate metal products for our customers. Whether it is welding, cutting, bending, coating, or assembling, our tradesmen always give their best.
THE BEST IN-HOUSE FABRICATORS
Whether you require aluminium, stainless steel or pipe fabrication, we have the best fabricators onboard working for us. You can come to us with any design for custom metal fabrication, and they will make sure to manufacture it accordingly. Our fabricators have years of hands-on experience in fabricating for various applications and industries in the Botany area.
WE USE PREMIUM RAW MATERIALS
The quality of the end-product also always depends on the material used in the process. P.M. Installations procures the finest materials at our work on at our workshop and for your site installation. Thus, you will never have any complaints about the high quality results of our metal fabricators in Botany.
So, contact us to place your metal fabrication order today!
WE CAN HELP YOU WITH AN INDUSTRIAL SOLUTION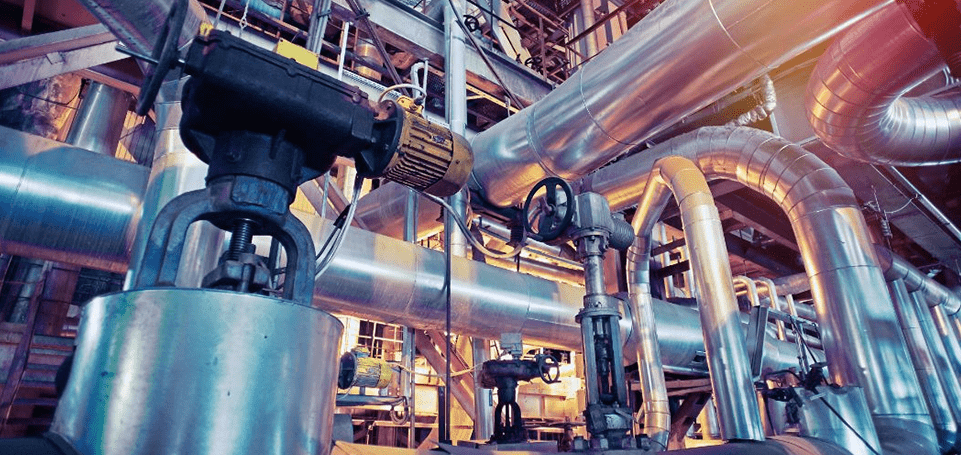 We are committed to our clients and will go above and beyond to ensure you are happy with all our services.