Metal Fabrication Eastern Suburbs
METAL FABRICATION SERVICES IN EASTERN SUBURBS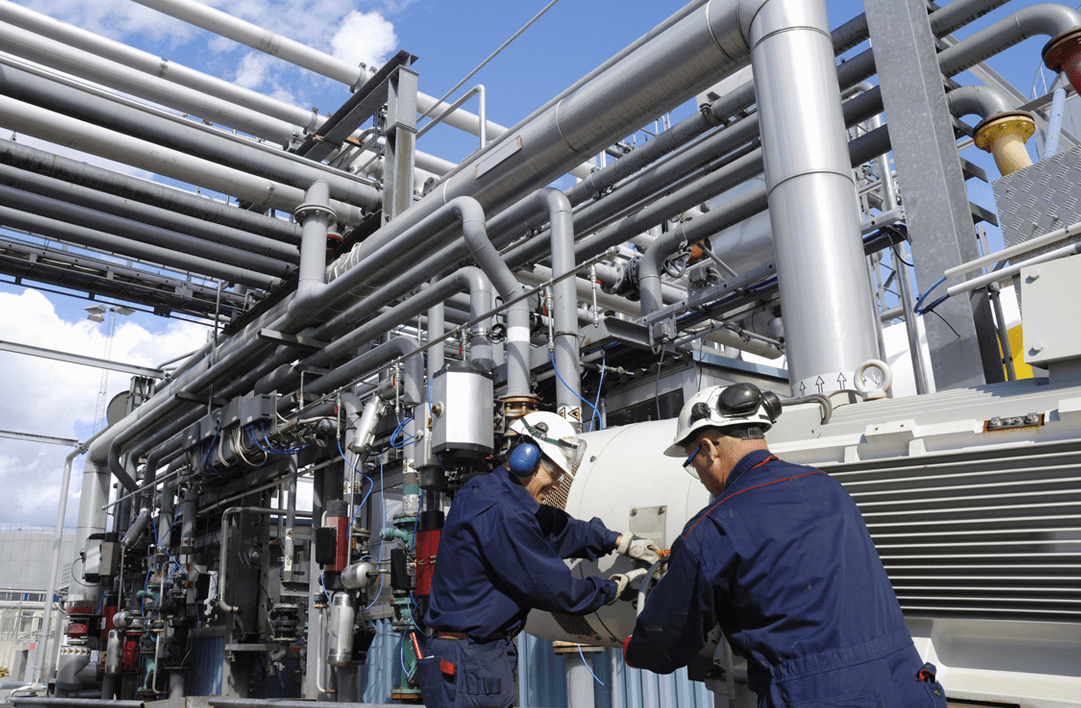 No matter your industry, there's no doubt you rely on products made through metal fabrication.
Every industry in the country requires metal fabricators in one way or another. Whether for buildings or manufacturing facilities. Over the years, this has allowed the metal fabrication industry to grow substantially. Today, you can procure metal products of any design that you require for your industry.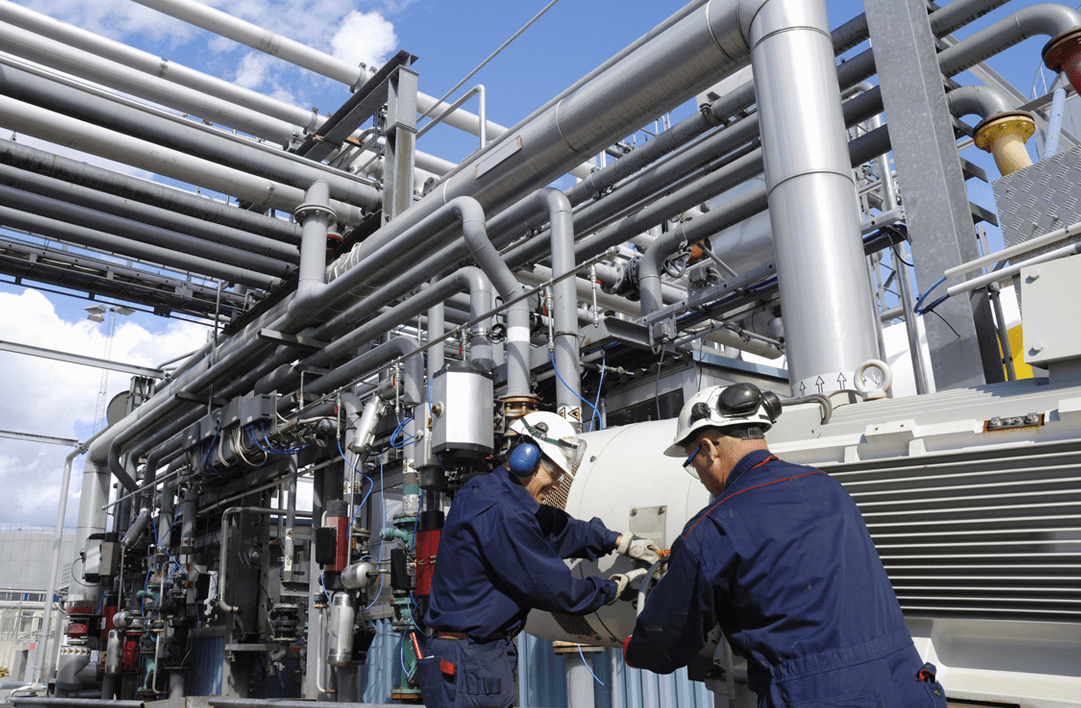 PM INSTALLATIONS - METAL FABRICATORS WITH A DIFFERENCE
PM Installations offers a renowned metal fabrication service in Sydney's Eastern Suburbs.
Our tradesmen and technicians cast, cut, fold, and weld metal to fabricate metal products exactingly to your specifications. Delivering stunning hard-wearing finishes in powder coats, polished stainless steel, aluminium and hot dip galvanised. And due to the advancement of technology, the overall cost has become quite a bit more affordable than ever before.
So, are you looking for reliable and reputed metal fabricators in the Eastern Suburbs of Sydney? Then you have arrived at the right place. PM Installations has tremendous experience and expertise in metal fabrication. Countless Project Managers and facility coordinators have hired our services for their metal fabrication and welding needs.
We can look after the whole process from concept, design, all through to completion. Our tradesmen consistently deliver flawless metal structures and products. So, why not pick up the phone and dial our customer care number to see what we can do for you? At PM Installations, we provide the best metal fabrication services at a reasonable cost.
CUSTOM SOLUTIONS
Metal fabrication has a multitude of applications in businesses and industries across the country. In companies and corporations that are looking to innovate to stay on top or to get ahead, metal fabricators that can deliver custom solutions are critical.
Our tradesmen understand the needs across different industries to deliver the fabricated metal products you require. We have the strong expertise to work with your unique needs as a company. Offering innovative solutions to your requirements, for incredibly competitive results. We have delivered a number of satisfying custom solutions across multiple industries.
FIND INNOVATIVE METAL SOLUTIONS IN:
Oil and Gas.
Energy.
Food and Beverage.
Material Handling.
Industrial / Commercial.
At PM Installations we design, manufacture, supply and lastly install the custom metal fabricated items and products you need. Turning your ideas into a reality. So, you can find out how our team offers quality custom metal fabrication services at rates you can afford.
Specialities in Metal Fabrication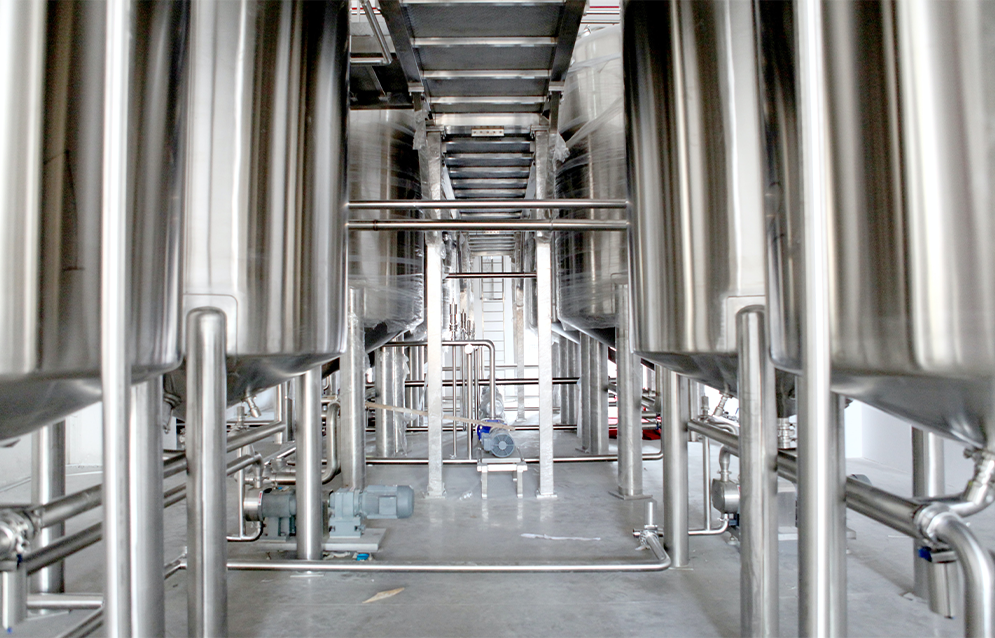 Specialities in Metal Fabrication
Our speciality at PM Installations is aluminium and steel fabrication.
In today's market, aluminium and steel fabrication services are highly in demand. They offer so many advantages in construction, products and appliances that put them ahead of the pack. Both steel and aluminium offer the following benefits in their usage:
High Tensile Strength
Corrosion Resistance
Temperature Resistance
Cost-effective
Low maintenance
At PM Installations, we design and manufacture these metals as per your requirements. Our tradesmen have delivered numerous custom stainless steel and aluminium fabrication services in the Eastern Suburbs.
Excellent Fabricators
The exceptional resulting products of our metal fabrication services would not be possible without our incredible team.
We have some of the country's best fabricators and welders, blacksmiths at PM Installations. Our technicians have worked on countless industrial and commercial metal fabrication projects in the past. Thus, with their experience, you can place your trust in their reliable hands.
Our team assures that every single requirement is fulfilled without any unexpected inconvenience.
OUR OTHER SERVICES
Need additional services with metal fabrication for your industrial requirements? PM Installations can provide you with everything that you need. You can find the following services at PM Installation in the Eastern Suburbs of Sydney – all at affordable rates!
Process Pipework
Mechanical Services
Installation Of Industrial Equipment
Access & Architectural
So, call us today and experience the world-class metal fabrication services of PM Installations. The best services, at the best quotes.
WE CAN HELP YOU WITH AN INDUSTRIAL SOLUTION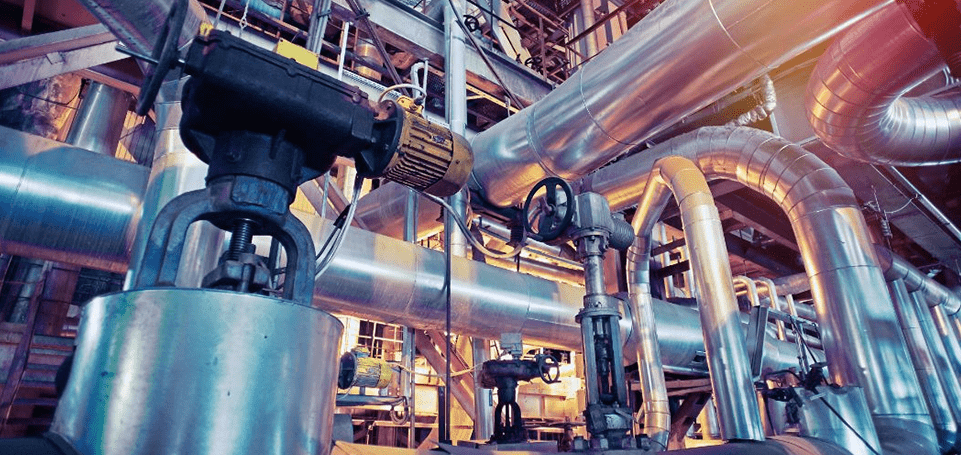 We are committed to our clients and will go above and beyond to ensure you are happy with all our services.