Steel Fabrication Eastern Suburbs
Steel Fabrication Services in Eastern Suburbs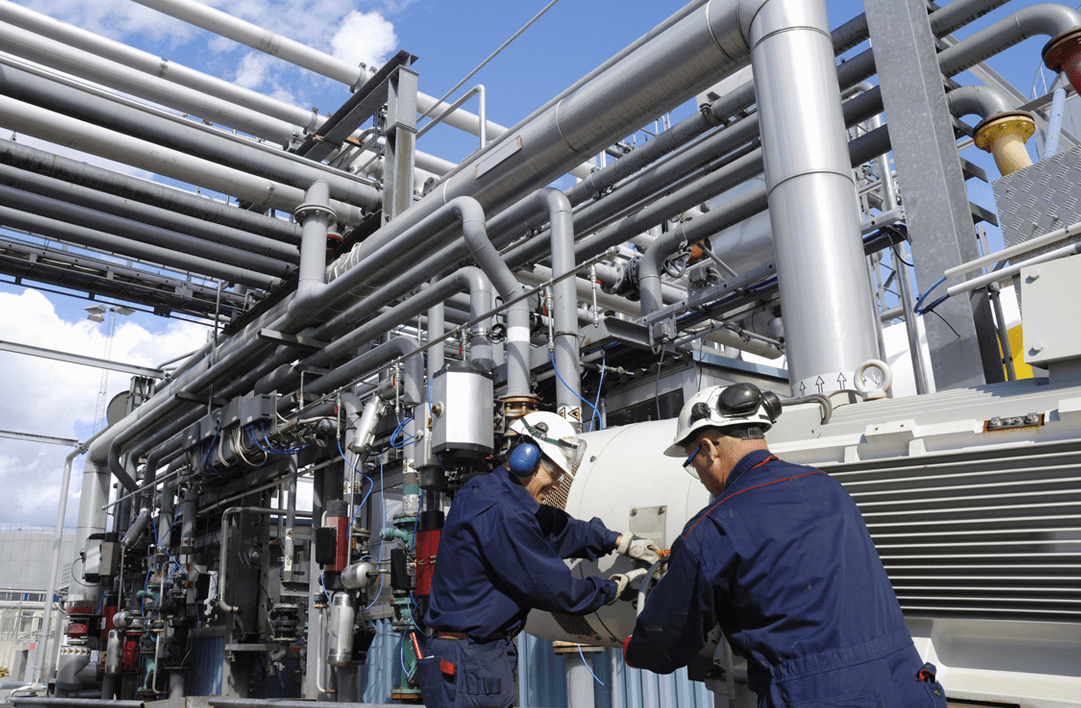 The process for manufacturing strong and long-lasting structures and products in various metals nowadays has never been more simple. Frames of aluminium, stainless steel and steel can be found everywhere. Bringing the benefits of durability, strength, and support to buildings at comparatively low costs.
So, why not hire a metal fabrication service provider for your industrial requirements? We employ the best and latest technology to fabricate high quality steel and weld it to our clients' exacting specifications.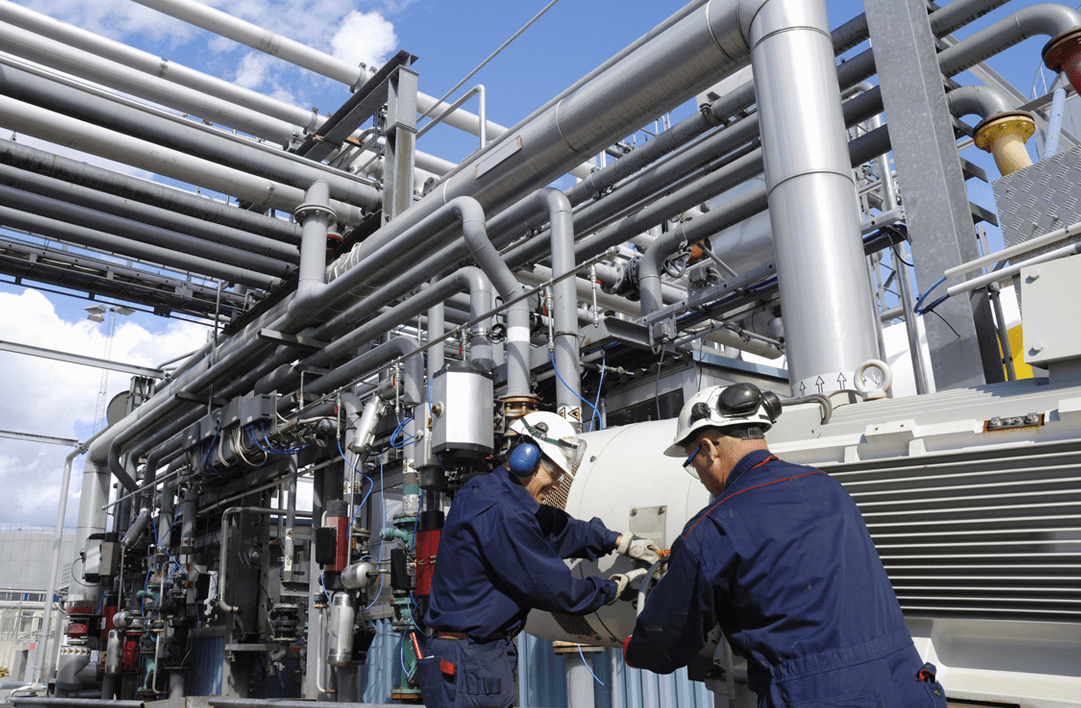 Get High Quality Steel at PM Installations
Since our founding in 2008, we have strived continuously to provide the finest steel fabrication services in Sydney's Eastern Suburbs.
Our company has undertaken hundreds of metal fabrications projects, including numerous orders for metal structures in Sydney.
We can walk you through the whole process over the phone. Whether your project is a small-scale task or a large scale one, our team can expertly manufacture as per your requirements. Select PM Installations for your metal fabrication services today and discover the benefits that our company can offer.
We Cover Many Industries
Our company leads the way when it comes to stainless steel and aluminium fabrication in the Eastern Suburbs of Sydney. We have fabricated steel solutions for industries across the board, such as food manufacturing and Petro-chem sectors in Australia. Therefore, we understand the needs and requirements across many industries.
We have built a stellar reputation in metal fabrication over the years through our expertise and the trust that we have maintained through our results. Our tradesmen take utmost care throughout the process to ensure a flawless, professional finish. From selecting the best raw materials for fabrication, all through to expertly installing the manufactured product.
Excellent Fabricators
It is essential to select the right people for your metal fabrication needs. The fabrication process consists of many crucial stages, with a lot of opportunity for something to go wrong for those that do not know what they are doing. Our tradesmen are fully trained, licensed, and qualified for all the important parts of the process that they perform.
Therefore, at PM Installations you can always count on high-quality steel structures that exactingly fits your specifications.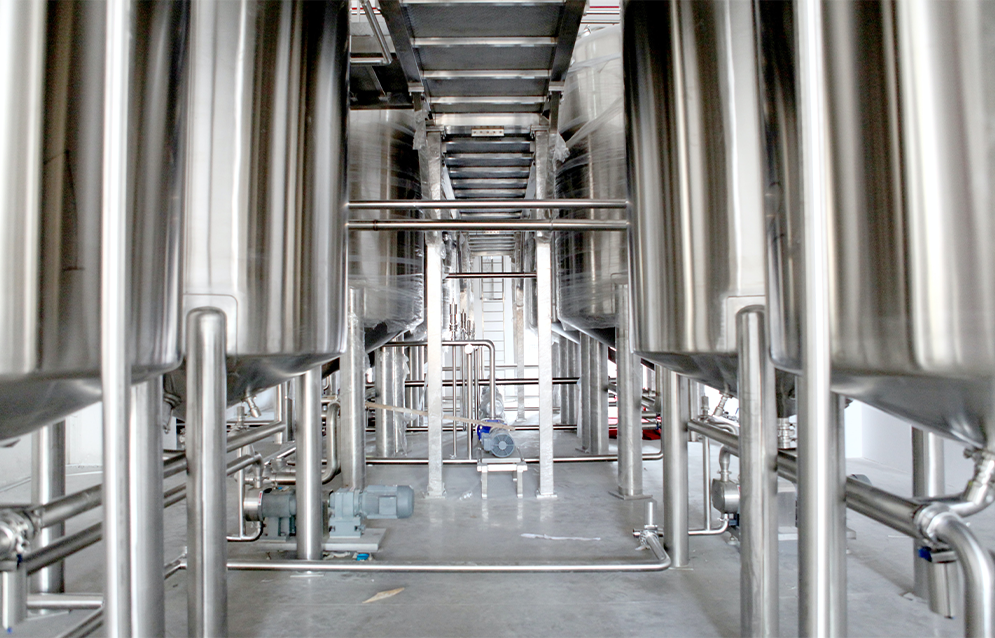 As discussed earlier, metal fabrication consists of numerous stages before you see the end results with the final product. The right tools, techniques and equipment is crucial to properly fabricating the structure. At PM Installations, our fabricators and welders are equipped with the latest metal saws, wire cutters, laser cutting technology and more for a consistently high-end finish.
We can also customise the end finish for polished stainless steel, powder coated steel or hot dipped galvanised steel.
Following All Safety Protocols
Along with quality, we also focus on maintaining safety standards and the environment for our workers. With our Safety Management Plan (SMP), we ensure a safe working environment for our workers. This SMP allows us to drastically reduce any risk factors while providing metal fabrication services in Eastern Suburbs. Furthermore, we avoid use of any harmful materials or products that are outlined in our Material Safety Data Sheets.
OUR SERVICES
PM Installations has expertise in the services given below -
Process Pipework: We manufacture quality piping systems for small scale and large scale industries and general applications.
Mechanical Services: We provide general mechanical services in the Eastern Suburbs.
Installation Of Equipment: PM Installations can install any industrial machinery during your industry upgrade process.
Architectural Solutions: We provide steel fabrication for stairs, walkways, ladders and more for uses in residential and commercial construction.
Get a Free Quote for our world-class steel fabrication services in the Eastern Suburbs of Sydney.
You can call us at 0488 554 265. Alternatively, visit our website or write to us via an email for more information. Our team will get back to you quickly!
WE CAN HELP YOU WITH AN INDUSTRIAL SOLUTION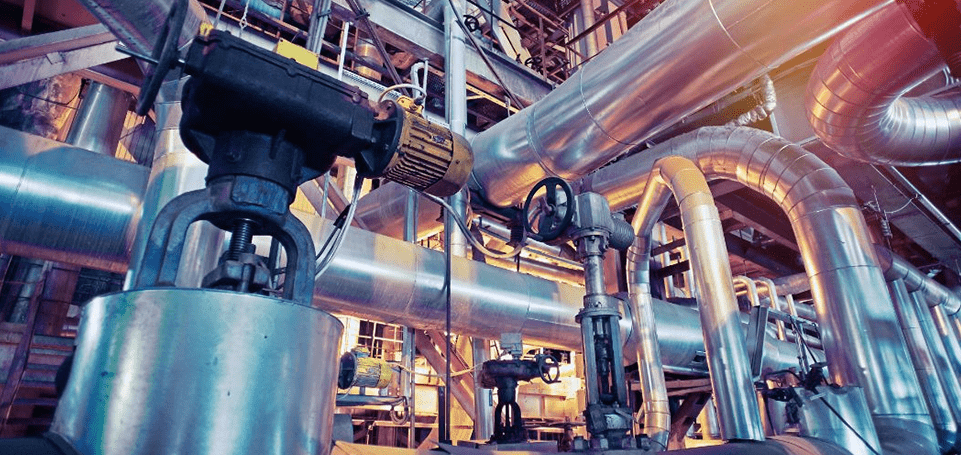 We are committed to our clients and will go above and beyond to ensure you are happy with all our services.