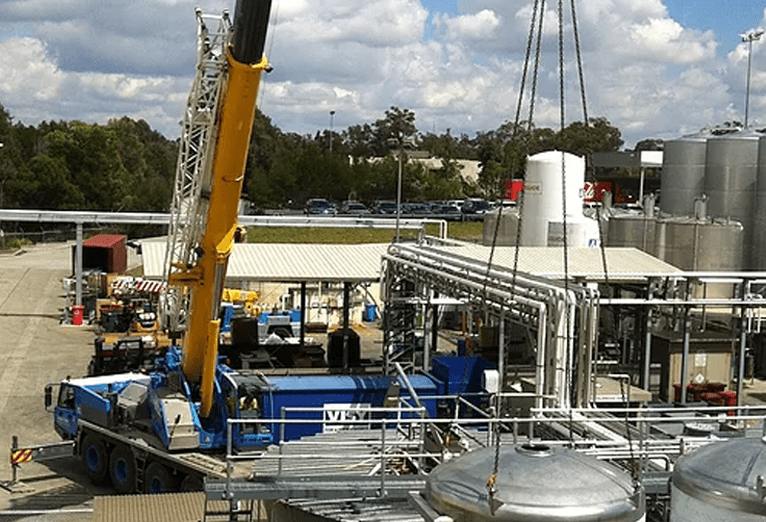 We have a wide spectrum of experience when it comes to different industry solutions.With a history in successfully upgrading food manufacturing facilities, an in depth knowledge in the Petro-chem industry as well as a good understanding of the latest AS 1657 requirements for all access and egress expectations.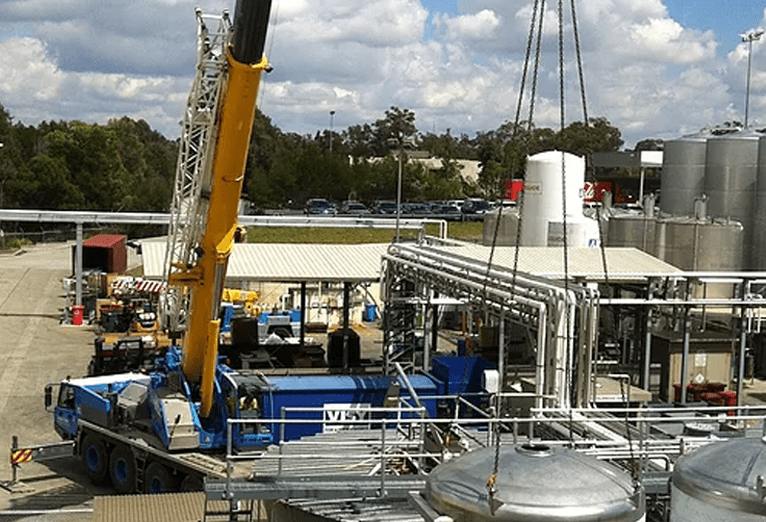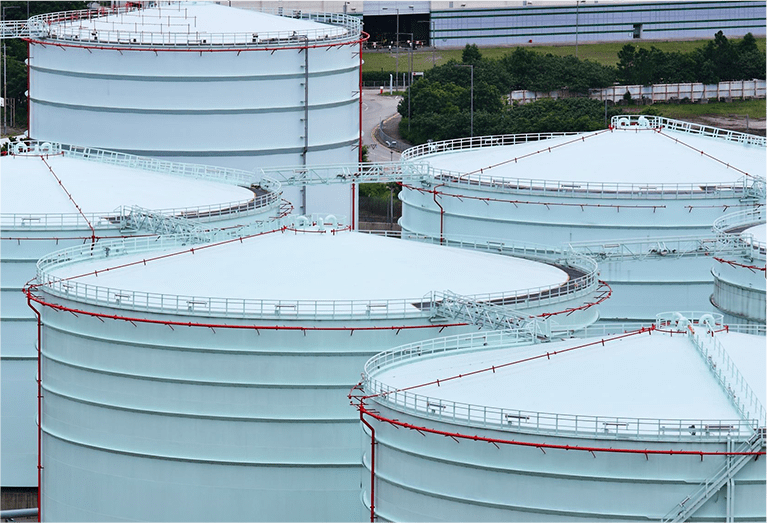 We have many clients who benefit from our broad range of mechanical abilities and whom are comforted by the fact that delivery is completed meeting all expectations.
We offer full documentation tractability from start to finish with a focus on dotting our "i"s and crossing our "t"s. If you have trouble putting your idea onto paper we can solve that for you too.