PIPE FABRICATION SERVICES IN BOTANY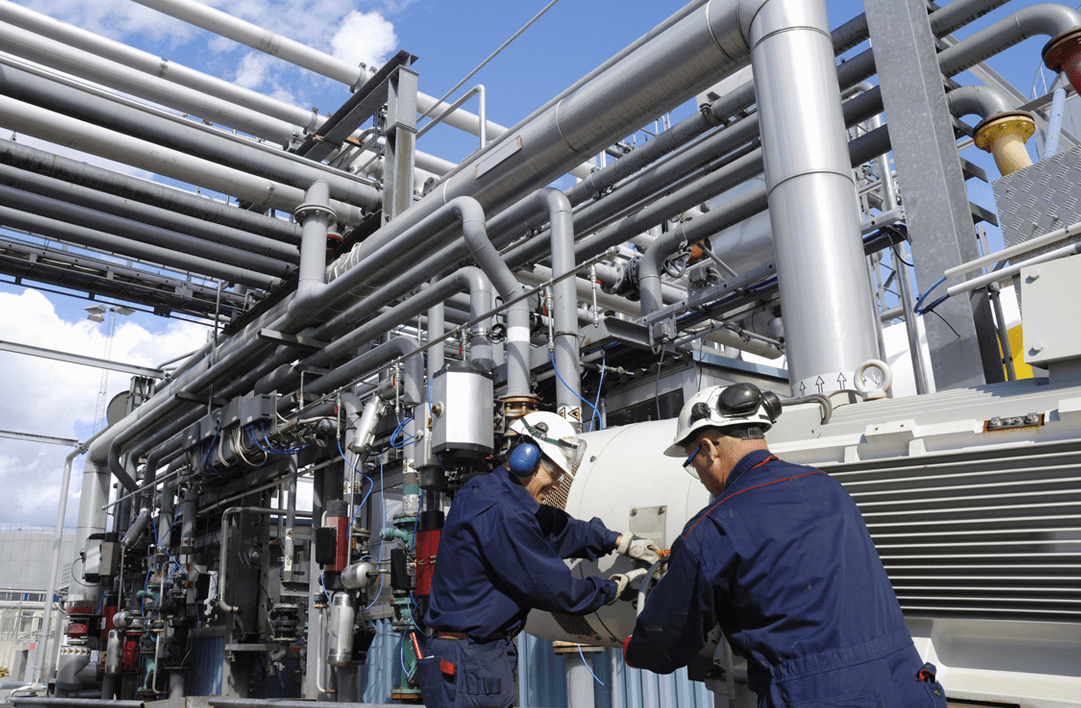 Having a sound piping system is vital in ensuring lifeblood of your company is efficient and secure.
Pipes have applications in industries everywhere today, in transporting liquid, gas and more. At PM Installations we offer pipe fabrication services in Botany to create tubing systems for commercial, domestic, and residential use.
We have the experience and expertise to fabricate pipe systems required for specialised usage. Such as hygienic processes, high pressure, high temperature, industrial plumbing and more.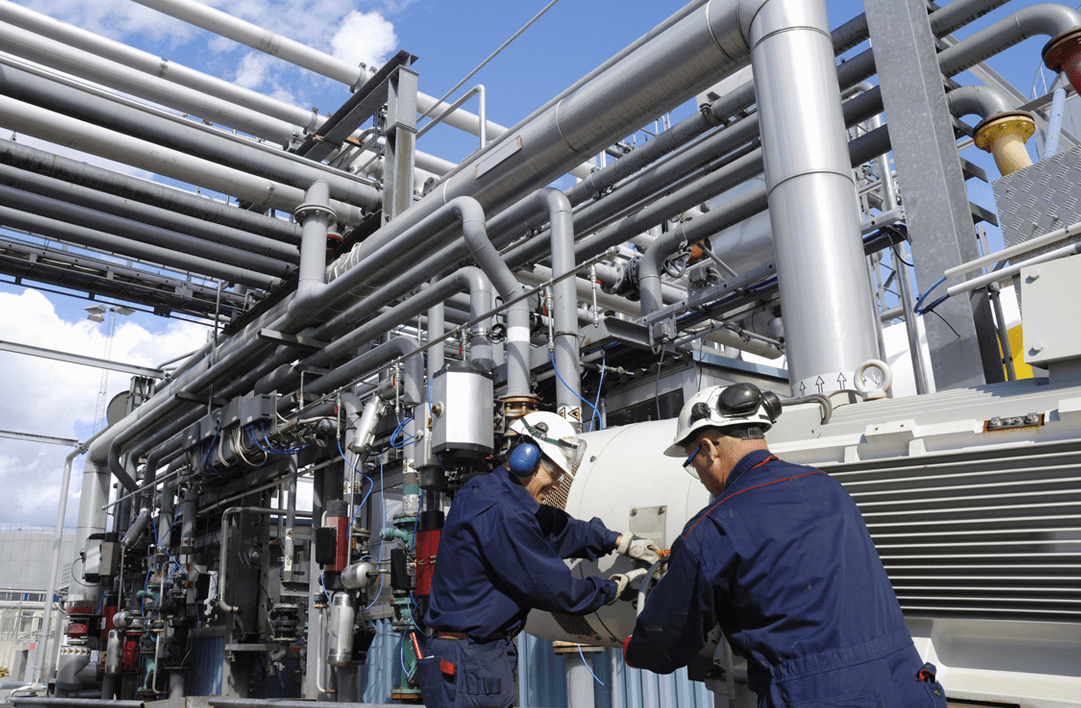 PM INSTALLATIONS – INNOVATIVE PIPE FABRICATION SERVICES
Established in 2008, PM Installations has led the metal and pipe fabrication industry in Botany and across Sydney. We have undertaken hundreds of fabrication projects in the suburbs and have delivered them without delay. Over the years, industrial project managers, facility coordinators and even residential owners have come to our shop in Matraville. And this has enabled us to build a strong reputation in Sydney.

At PM Installations, we assure you of the best quotes for fabrication and installation services for pipe systems and metal structures.
WE HAVE THE EXPERTISE
Whether you are looking to fulfil a small- or large-scale project, pipe fabrication requires the right expertise and attention to detail. After working across multiple industries, our staff has the specialised know how to create pipe systems for different applications in Botany.
We can create pipe and tube systems for:
Food systems
CIP
Blending
Flow Control
Steam/Condensate
Pneumatic
Instrumentation tubing systems
At PM Installations we have the experience to understand what is required to meet all the Codes of Practice with our stainless-steel piping. We have manufactured a multitude of different piping systems for hygienic, industrial, general, and other specialised purposes.
We undertake the correct procedures using the latest and innovative techniques to manufacture these systems to meet all your requirements. Our tradesmen cut, weld, bend, joint seal, etc. to shape piping precisely. Furthermore, we ensure a complete inspection and testing of the pipes before installation. So that you always know that you are receiving a robust and operational product.
CUSTOMISABLE OPTIONS
Industry projects nowadays demand custom pipe fabrication. At PM Installations, we provide custom stainless steel pipe fabrication services at very affordable rates. Our team has the experience delivering custom piping systems Petro-chem and food manufacturing facilities. We have also catered to the needs of general and industrial plumbing systems in Sydney.
You can come down to our store in Matraville and discuss your piping system requirements. Our excellent designers will then do everything in their power to create a design to make it a reality. At PM Installations, we can take everything you require in your custom piping systems. From design and manufacturing to supply and installation.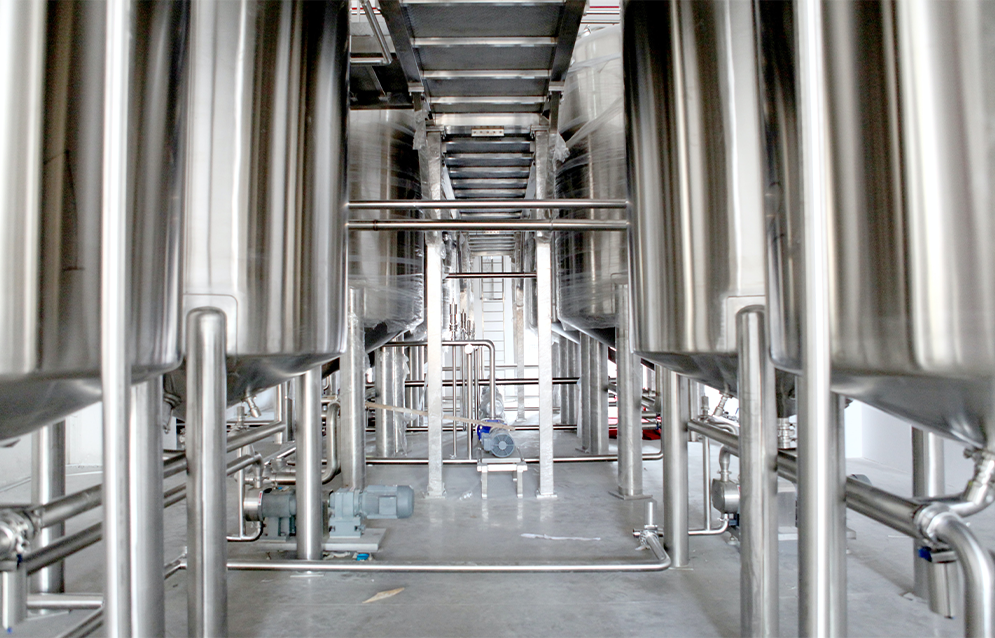 There are various risk factors associated with this procedure, and therefore, accidents may occur. And this is true for both large scale and small-scale pipe fabrication projects. To avoid such accidents on the site, we have implemented our own Safety Management Plan (SMP) at PM Installations.
This SMP allows us to maintain a safe and healthy working environment at our shop in Matraville. Furthermore, our staff maintains a Material Safety Data Sheet. With this sheet, we make sure that harmful materials are kept away from site.
HIGH-END TECHNOLOGY
Human error has largely been reduced these days, due to the advancement of technology.
We employ a capable suite of torque wrenches, internal flange alignment tools, flange alignment tools, water hose levels, welding machines, frames, pipe cutting machines, etc. Allowing us to deliver consistent and precise results.
YOU CAN ALSO HIRE US FOR
Apart from custom pipe fabrication, we also provide a host of other services which we have listed below:
Mechanical Services: PM Installations can provide you with the most convenient machine handling and rigging services in Botany.
Installation Of Industrial Equipment: Need hassle-free and quick installation of the latest machinery in your industry space? We have the solutions.
Metal Fabrication: Besides pipe fabrication, we can also fabricate and weld metal structures and appliances at a low-cost.
Architectural Solutions: We can design and manufacture stairs, walkways, and other structures around your building with ease.
Visit us and hire affordable and reliable services in Botany. We assure you that you will not find better pipe fabrication services anywhere else! So, hurry and contact our customer care service or write us an email!
WE CAN HELP YOU WITH AN INDUSTRIAL SOLUTION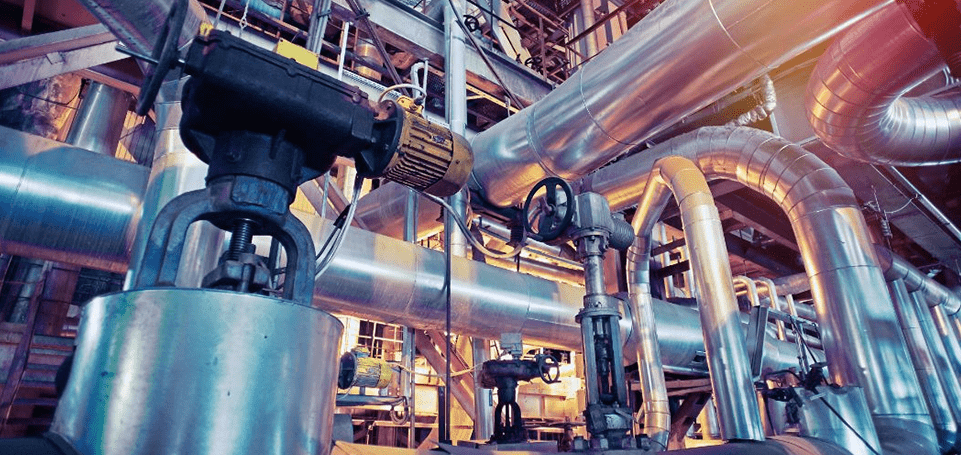 We are committed to our clients and will go above and beyond to ensure you are happy with all our services.