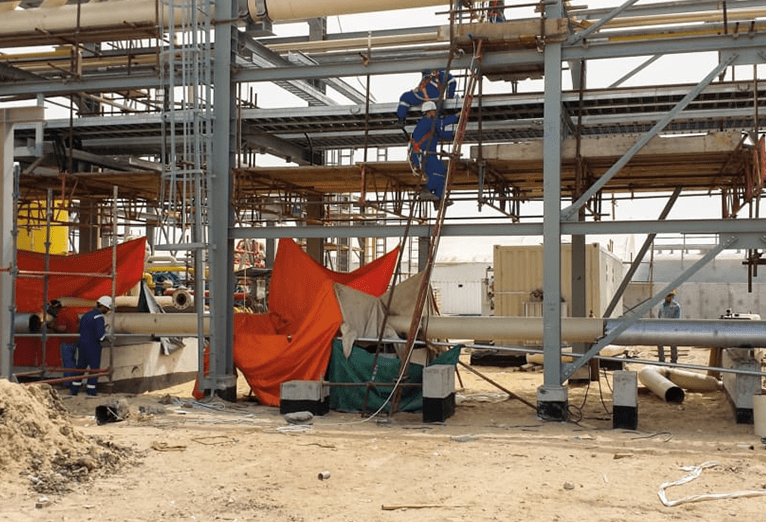 Process Pipework
Whether its piping for hygienic process, high pressure,high temperature,industrial plumbing or just for general services we can do all of this to the highest standards.All our pipe welders are qualified & certified to specific weld procedures to suite all applications.Our weld tractability , hydro static testing system,flange management documentation procedures forms a small part of our QA/QC fulfillment and gives you the piece of mind that your system will be fail safe when we are completed.
Our experience with food systems, steam/condensate,CIP ,blending ,flow control,pneumatic s & instrumentation tubing systems are what we are about.Backed by our 30 years experience with site installations we understand what it takes to complete your system from start to finish.P M Installations endorses being compliant with assda code of practice for the fabrication and installation of stainless steel process plant and equipment into the food and beverage industries.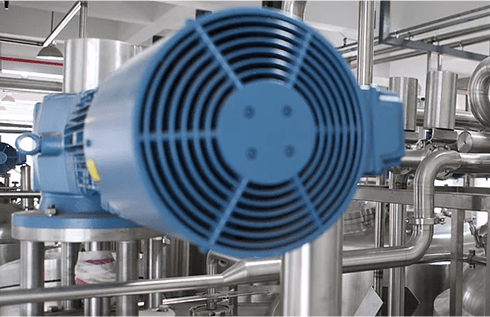 Upgrade to separation & cleaning systems for flavoured milk.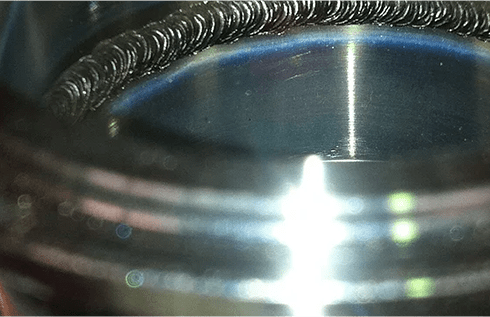 Various manifold systems & associated pipework for a water treatment plant upgrade.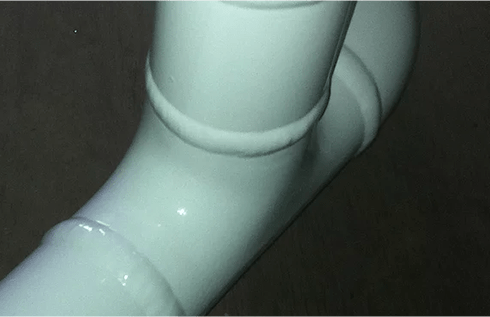 Various pipe projects for Vopak fuel terminal.