OCCUPATIONAL HEALTH SAFETY & ENVIRONMENT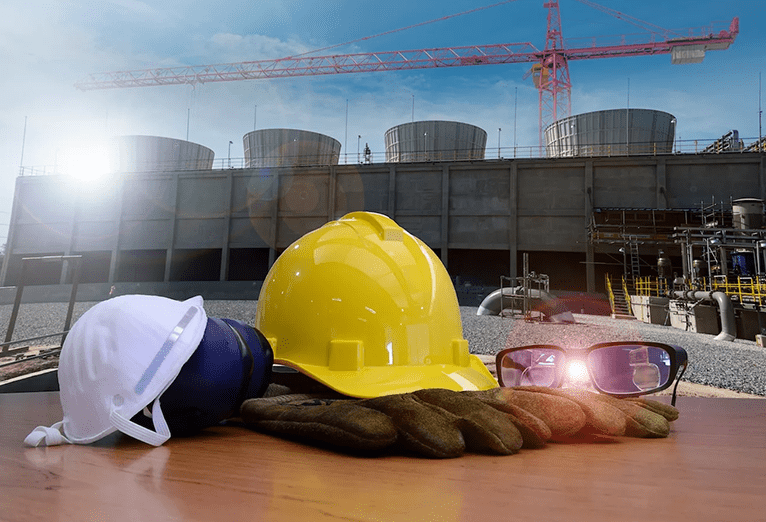 P.M.Installations has a simple but effective Safety Management Plan (SMP) in place. That ensures all aspects of our day to day tasks are planned and risk is eliminated prior to starting work. Many of our clients are comforted by our stringent but effective measures we have in place to adequetly ensure everyone goes home to their loved ones without harm.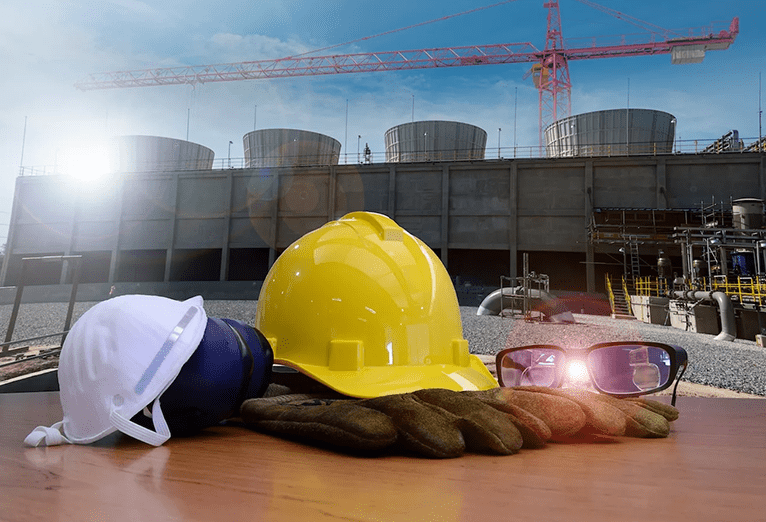 Maintaining & implementing our SMP ensures piece of mind from start to finish.With 30 years of experience in the mechanical services industry implementing Work Instructions, Hazard Reporting & Fatigue Management are but a few procedures that make up the smoot operation of our organisation.All Material Safety Data Sheets are kept on file and referred to and form part of our understanding when coming into contact with potentially harmful product(s).