INSTALLATION OF EQUIPMENT
INSTALLATION OF EQUIPMENT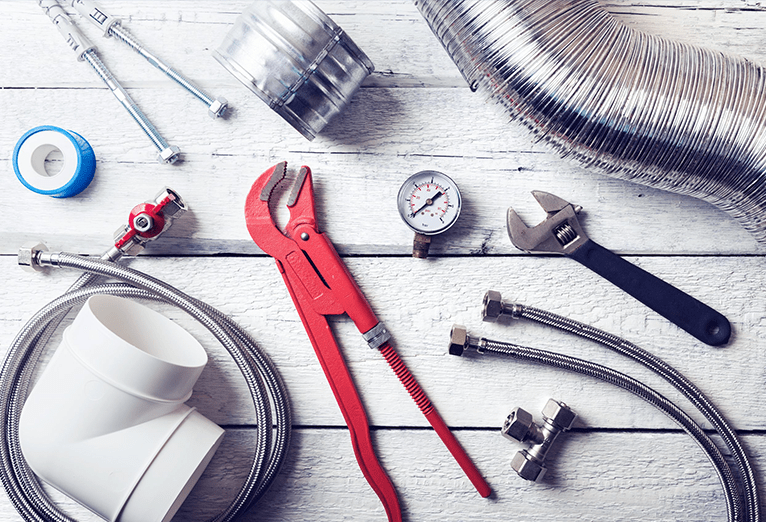 INSTALLATION OF EQUIPMENT by Experts
Whether your site is new or upgrading an existing functioning facility we have the know-how and understanding of what it takes for such integrations to occur. Our close connections with various 3rd party hire companies ensures that we use the right people with the right equipment for the specific job.
We have a strict compliance system in place when it comes to rigging and heavy lifting & understand that such activities need to occur around or within a working environment.
EQUIPMENT INSTALLATION BY PM INSTALLATIONS
No matter which business field you are in, one of the most critical steps in the entire process would be correct equipment installation which may include process pipework and site adjustments too. We understand the costs associated with your investment from designing, purchasing to delivery and know that the installation needs to be undertaken and executed correctly. Therefore, you should choose PM Installations as your preference as we can help you out with your equipment installation. Trust us when we say we will install it correctly and assist you with commissioning process all the while considering your budget restrictions.
Equipment installation may be required at some specialized third party hire equipment. To install some items, there are specific specialised equipment and services that may need to be used. Furthermore, the right kind of equipment will ensure the proper installation of a system. We at PM Installations have got the right personnel with the proper techniques and knowhow.
WHY CHOOSE PM INSTALLATIONS FOR YOUR EQUIPMENT?
While most of the organisations in Sydney may provide you with one or two services regarding equipment installation, we have a wide range of services available for you. To begin with, we have process pipe fabrication services along with sheet metal capabilities. Most of the people working with us have a strong understanding of mechanical services and all kinds of equipment installation. We are doing this job for a long time & the installation of industrial equipment comes very naturally to us. We make sure we install with minimum fuss with efficiency and cost-effectiveness.
If you're setting up a green field facility and you feel installing a lot of equipment may put you in a lot of trouble regarding expenses, you're wrong there. We at PM Installations will where required engage our various third-party contacts to ensure we can finish our projects within or even before the deadline. It is all about providing exemplary service while still saving as much time as possible.
Various factors go into proper equipment installation, like a knowledge of site specific requirements, OHS compliance and industry standards to ensure a successful installation.
Advantages that you can gain from hiring our services. Whether you're a green field site or undertaking an upgrade we can facilitate. With our over 30 years of experience gaining knowledge regarding equipment installation and what should be required in a variety of industries. These services are flexible and cost efficient when you consider us for your equipment installation!
CONTACT US FOR THE BEST EQUIPMENT INSTALLATION SERVICES
Our Sydney office is in Matraville, and we are open from 6 AM to 4:30 PM from Monday to Friday and 8 AM to 2 PM on Saturday!
For enquiries through email, send to danielk@pminstallations.com, or alternatively you can call us on 0488 554 265.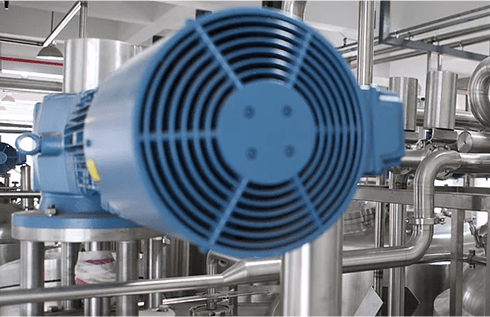 Upgrade to separation & cleaning systems for flavoured milk.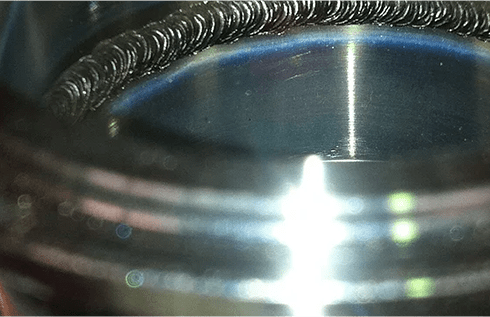 Various manifold systems & associated pipework for a water treatment plant upgrade.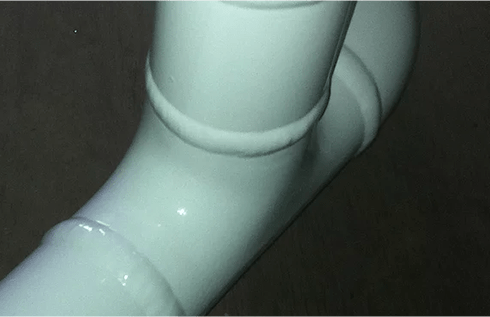 Various pipe projects for Vopak fuel terminal.