INSTALLATION OF EQUIPMENT
INSTALLATION OF EQUIPMENT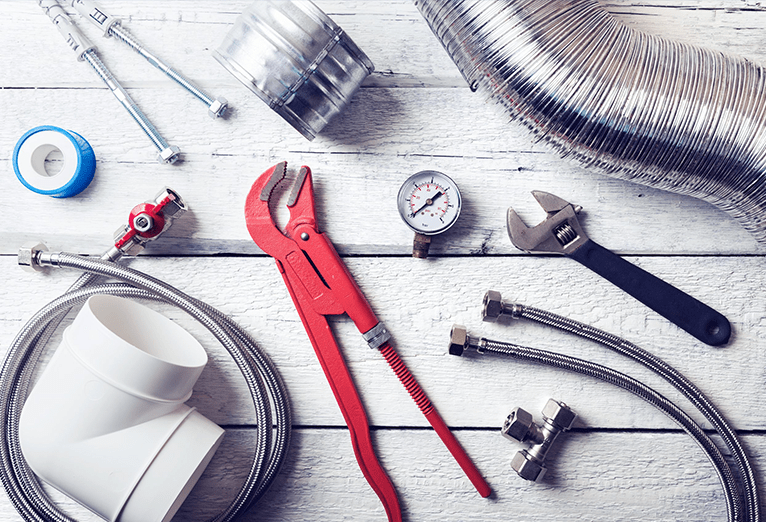 INSTALLATION OF EQUIPMENT
Whether your site is new or upgrading an existing functioning facility we have the know how and understanding for what it takes for such integrations to occur.Our close connections with various 3rd party hire companies ensures that we use the right people with the right equipment for the specific job.
We have a strict compliance system in place when it comes to rigging and heavy lifting & understand that such activities need to occur around or within a working environment.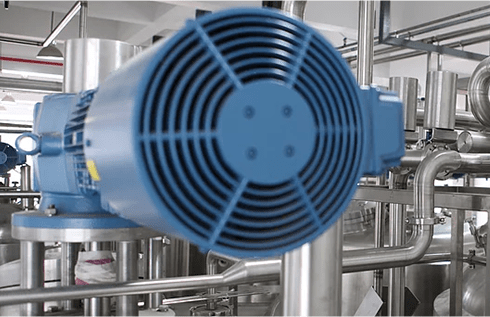 Upgrade to separation & cleaning systems for flavoured milk.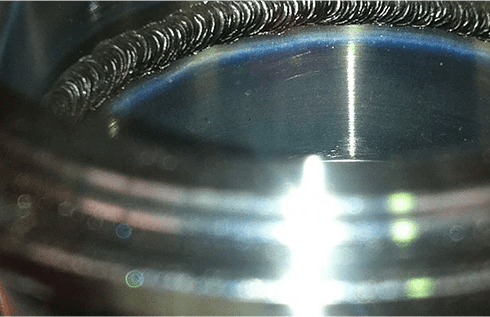 Various manifold systems & associated pipework for a water treatment plant upgrade.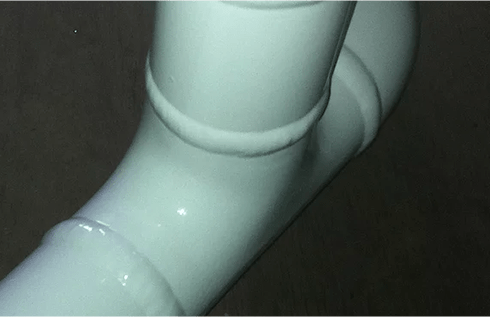 Various pipe projects for Vopak fuel terminal.