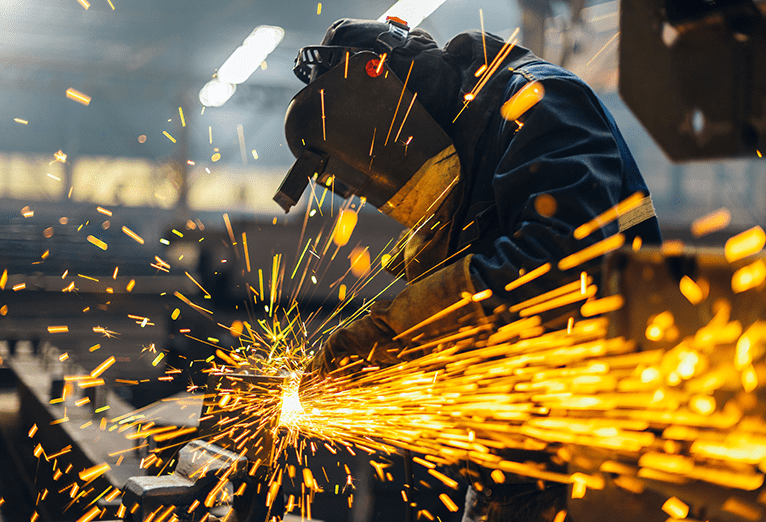 FABRICATION & WELDING services in Sydney
Our capability to produce detailed workshop drawings which can easily bring your idea to life. We have a good relationship with our third-party steel manufacturing facilities & sheet metal fabricators at our disposal we are cost-effective and on time with close attention to workmanship.
WELDING SERVICES IN SYDNEY
Welding to high standards is paramount in conjunction with the fabrication process. PM Installations have always offered quality and professional welding services for many applications around Sydney. Whether its shop welding or onsite welding we approach it with the same manner with respect to quality and value for money.
There are different types of welding services, stainless steel, mild steel or aluminium. Our welding services in Sydney range from Aluminium welding to stainless steel welding.As far as aluminium fabrication is considered, we know how advantageous it is to use this material to do welding services here in Sydney. The most significant advantage that you get with this material is that it is non-toxic, and with the right people available with us to do welding, things can work out for a longer course. There are also several advantages to choosing aluminium fabrication from our welding services. Firstly, aluminium fabrication tends to be incredibly strong; it is the strongest based on its weight ratio. 
Aluminium fabrication also has corrosion resistance which adds to its durability, making it a better choice than other metal welding and fabrication. Additionally, fabricated aluminium also has resistance to electricity and heat, so that it can be a practical choice for certain specific industries needing these qualities.
CHOOSE PM INSTALLATION FOR WELDING SERVICES
We look at the larger picture with our clients. It is not about just the welding service that we can give them here in Sydney, but anything interrelated is upon us in terms of advising you and guiding you in the right way. The process can take a long time before getting completed, especially if you want to use the best material and the best quality. We have got the best flow control system solutions available with us too.
Quality control never goes out of hand with us. But generally, it is a lot about the proper safety measures to be used during the process. We know that if there's a small mistake on the part of welding, it can cause a disruption in the entire surrounding and may also lead to damages. We make sure that we use the proper safety measures, and we keep on improving our safe work practices as we get more and more experienced.
The planning process is tried and tested, so the chances of them being flawed are very slim. We know the value of time, and it is essential to deliver the services without any delay. We have excellent contacts with third-party heavy duty steel manufacturers who provide us with the material without wasting much time.
Our specialisation and pocket-friendly prices in welding services make us stand apart from the rest of our market competitors. We also offer custom metal fabrication and welding services around the Sydney area.
CONTACT US FOR WELDING SERVICES IN SYDNEY
PM installation's office is open from 6 AM to 4:30 PM from Monday to Friday and 8 AM to 2 PM on Saturday!
For enquiries through email, use the address danielk@pminstallations.com or give us a call at 0488 554 265 so our representatives can help you. You can also look for us on Instagram and Facebook to know more about us!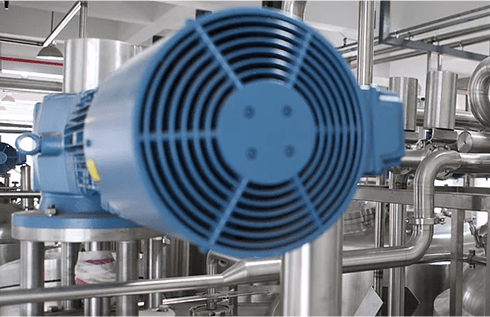 Upgrade to separation & cleaning systems for flavoured milk.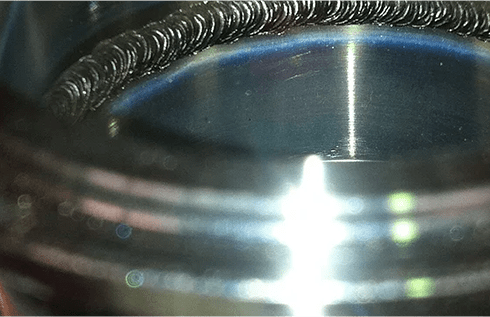 Various manifold systems & associated pipework for a water treatment plant upgrade.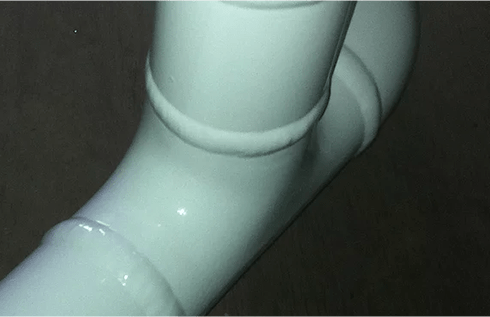 Various pipe projects for Vopak fuel terminal.