Steel Fabrication Services in Botany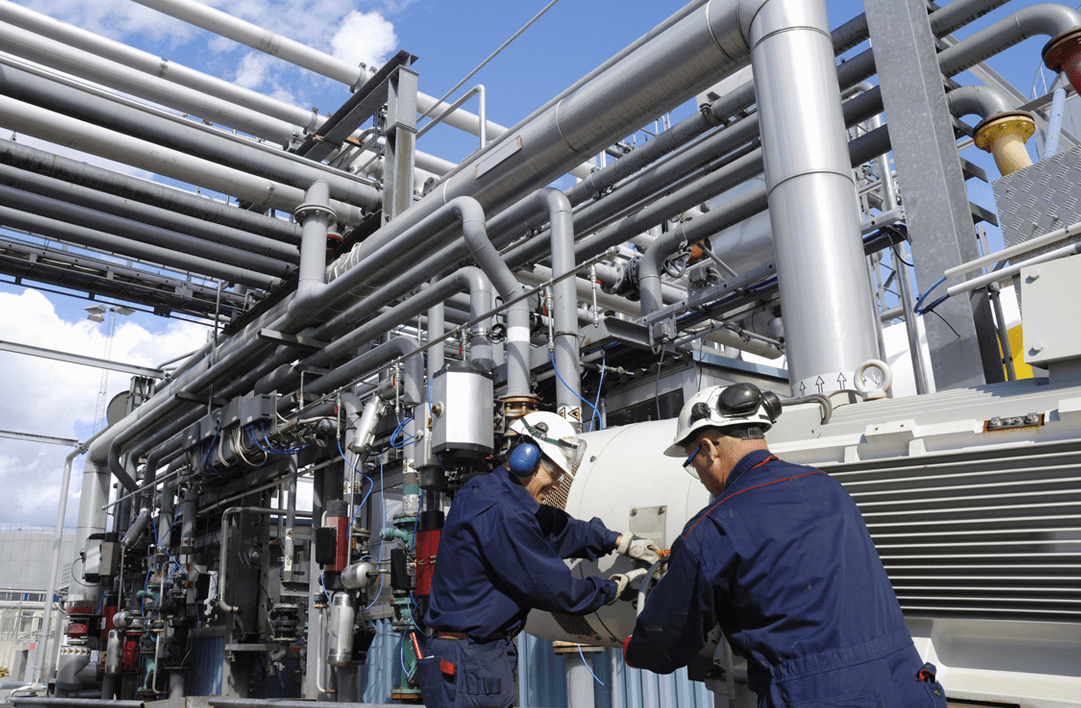 If you are building a new structure, fitting out a facility, renovating or expanding, you no doubt have already been looking for steel fabrication services to provide you the solutions in steel that you need in Botany.
At PM Installations, we have the start to finish solutions for your business. Our staff will take you from concept creation, to designing, fabricating, and welding, to bring your order to flawless completion. We can deliver a range of fine and durable finishes in polished stainless steel, powder coated or hot-dipped galvanised in our steel fabrication services in Botany.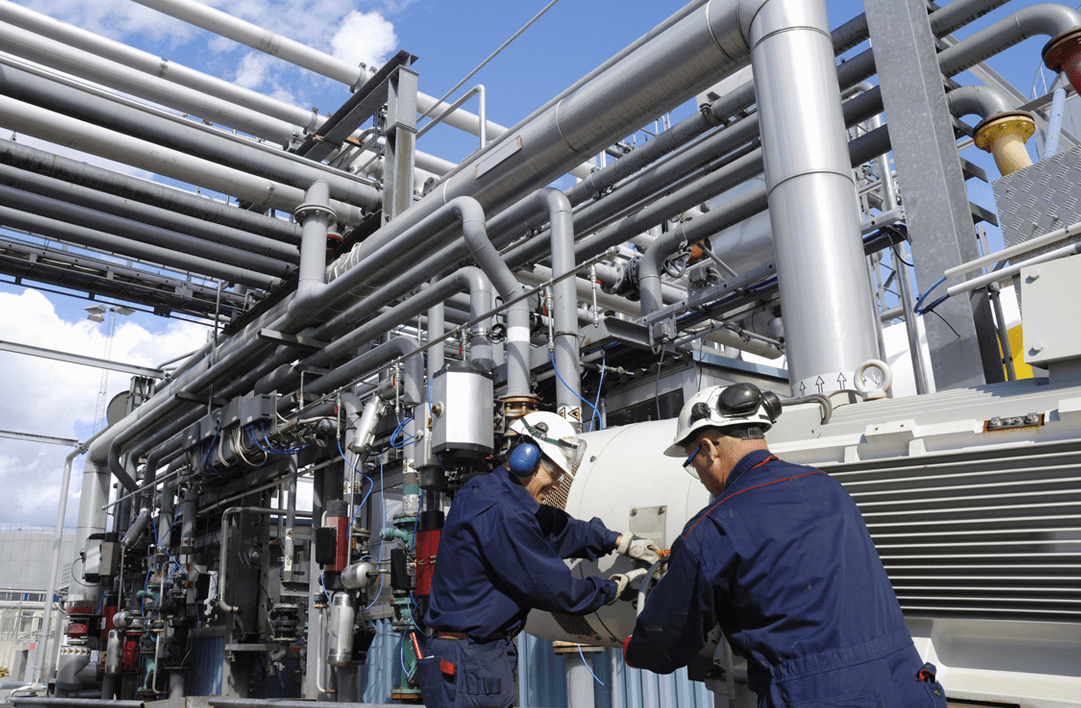 WHY COME TO US?
PM Installations is amongst the leading company when it comes to metal fabrication. We specialise in custom steel and aluminium fabrication services in Botany and throughout Sydney. So, why bother going to another place when you can easily hire the best steel fabricator in the country.
Attain finishes to your desired specifications,
Get start to finish steel solutions for commercial and industrial premises
Utilise welders for pipework and mechanical services
MASTERY IN FABRICATION
Right from the beginning, we have set a higher benchmark in the fabrication industry. We have undertaken countless industrial and commercial metal fabrication projects in Sydney.
OUR TEAM KNOWS WHAT TO DO
There is a shortage of experienced welders and fabricators in the market. However, at PM Installations, we do have a team with 30 years' experience and expertise in metal fabrication. Our team knows the challenges which may arise while working on a project. However, we can adjust our methods to overcome any of those challenges. And thus, you should contact PM Installations for your project in Botany.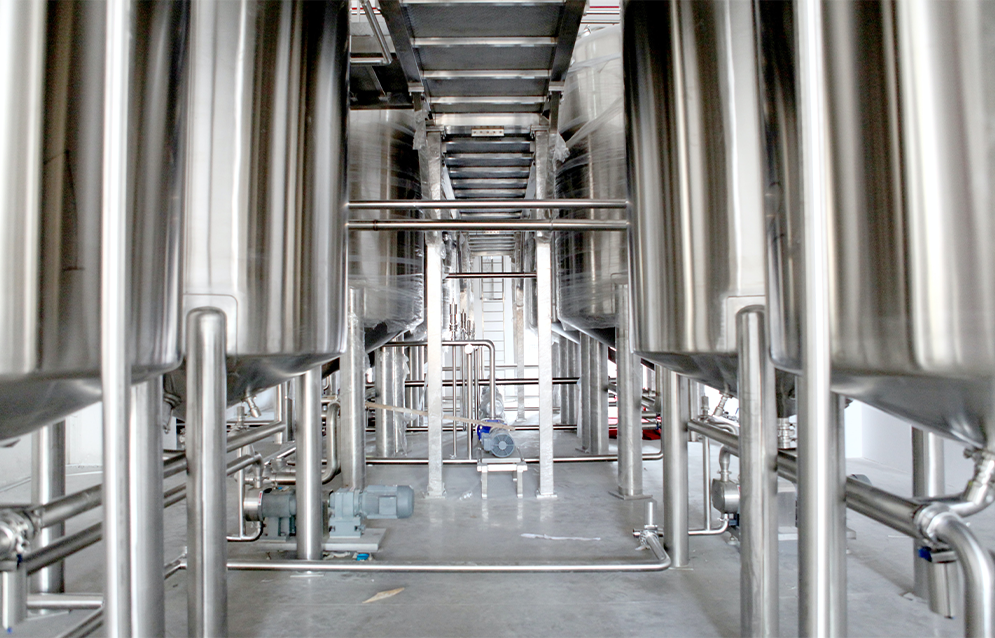 If your steel fabricator uses substandard equipment, you may receive a poorly fabricated steel product. And therefore, you should always avoid hiring such services where they don't have the right kind of tools & equipment. At PM Installations, we have modern equipment such as angle-grinders, wire cutters, metal cutting saws, bevelling tools, etc. You can expect a neatly fabricated steel product after the entire process is completed.
SAFETY IS PARAMOUNT
There are many processes involved in metal fabrication, such as cutting, bending, assembling, coating, etc. To ensure the safety of our employees, we have put an effective Safety Management Plan in place. With this SMP, we can diminish any risk factors while working on a metal fabrication project. Similarly, PM Installations avoid using harmful materials and products while manufacturing your steel product with Material Safety Data Sheets.
WE OFFER SO MUCH MORE THAN JUST STEEL FABRICATION
In today's competitive world, you have to offer a bundle of services to the customers or lose the client. Keeping this in mind, PM Installation provides many other services apart from metal fabrication services in Botany. And thus, you can come to us for your industry project requirements.
Process Pipework: Get reliable piping solutions for industrial or general applications.
Mechanical Services: We provide general mechanical services.
Installation Of Industrial Equipment: We can install every machinery for your site's upgrade.
Access & Architectural: We can design, manufacture and install walkways, platforms, ladders and stairs of stainless steel and other metals.
So, call PM Installations today and get exceptional steel fabrication services for competitive prices in Botany.
WE CAN HELP YOU WITH AN INDUSTRIAL SOLUTION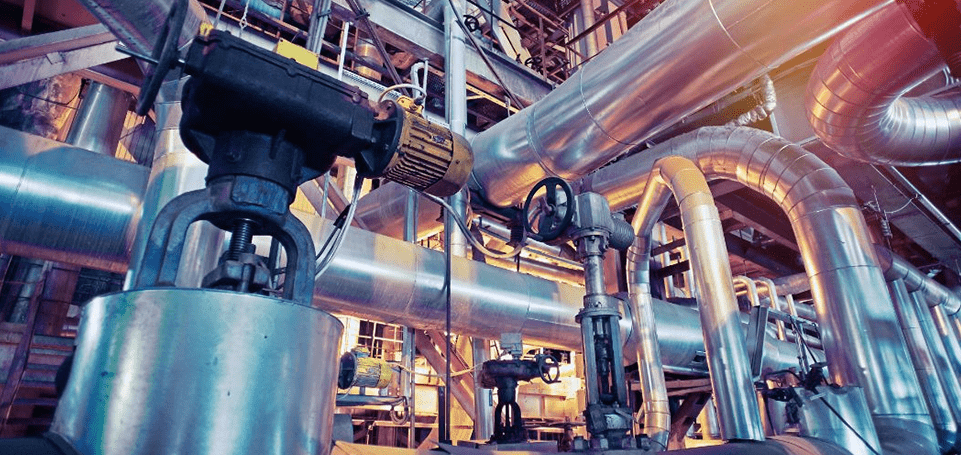 We are committed to our clients and will go above and beyond to ensure you are happy with all our services.