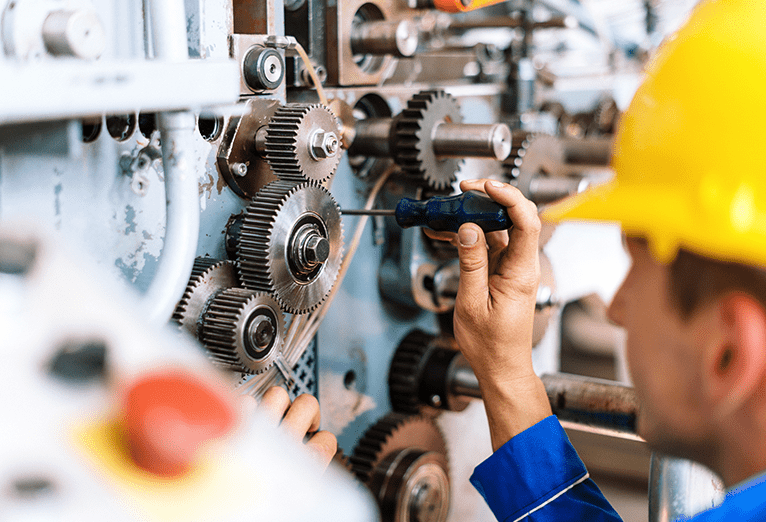 We have the capabilities for prompt site response in breakdown situations.Our knowledge of equipment replacement comes with a combined 100 years of experience dealing with machinery handling and rigging.Our understanding of commissioning ensures your piece of kit is in good hands.
Our team has varied skills ranging from fitter/turners,riggers,scaffolders,fabricators & welders for a site solution.With close and tested business relationships with 3rd party hire companies we ensure delivery of a wide range of specialised equipment for the job required.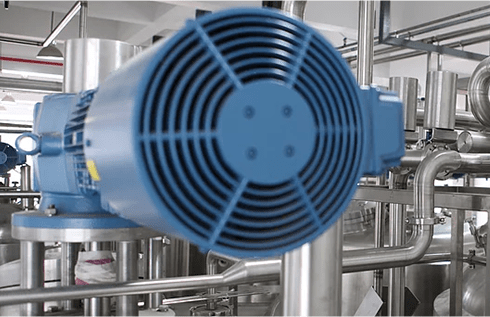 Upgrade to separation & cleaning systems for flavoured milk.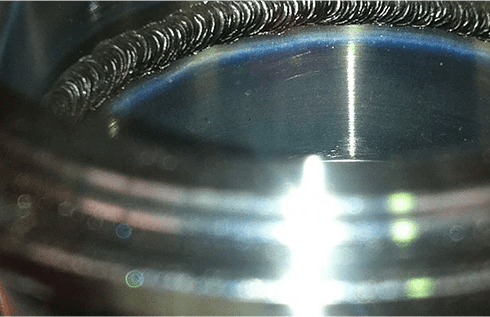 Various manifold systems & associated pipework for a water treatment plant upgrade.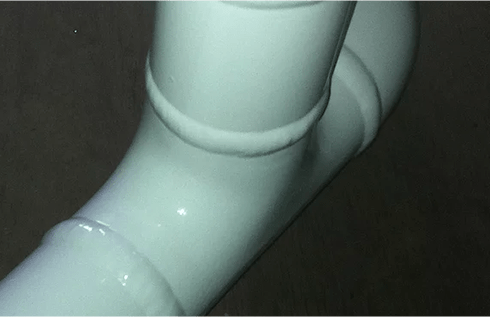 Various pipe projects for Vopak fuel terminal.
WE CAN HELP YOU WITH AN INDUSTRIAL SOLUTION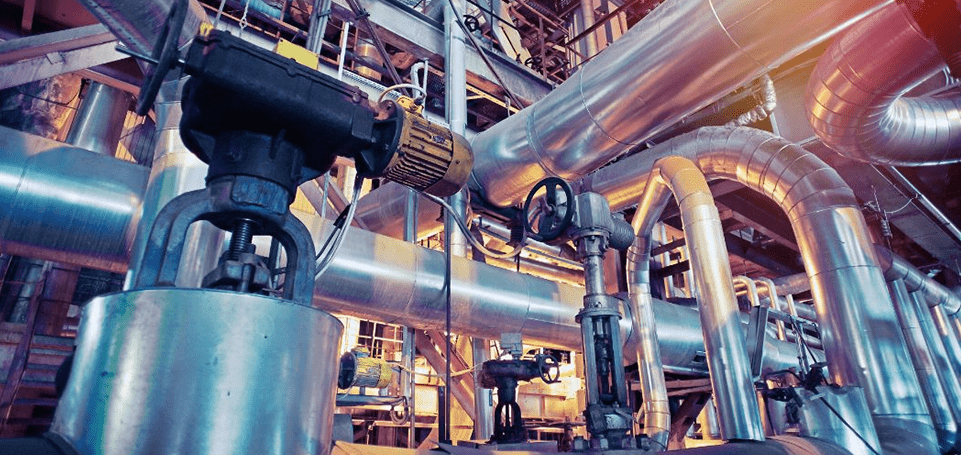 We are committed to our clients and will go above and beyond to ensure you are happy with all our services.