Welcome to PM Installation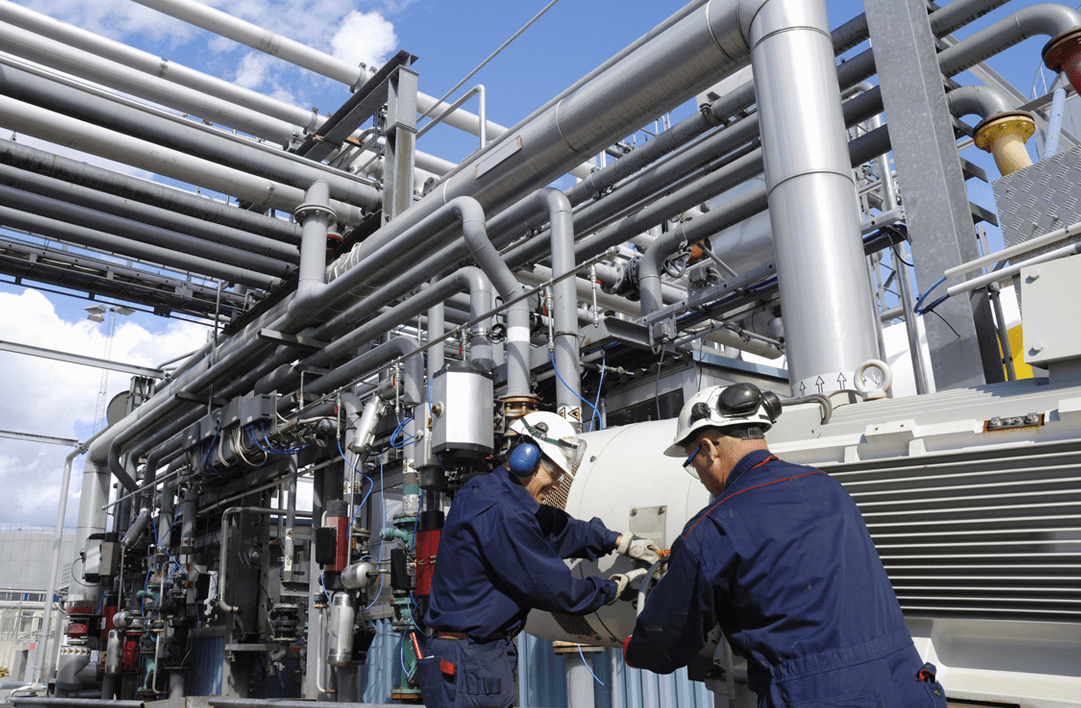 Fabricators services in Sydney
Founded in 2008 by Daniel Kearney with 30 years experience in the field of fabrication and site installation to the food/bev, manufacturing and petro/chem industries.Our fabrication facility is conveniently located near Sydney's busy Port Botany. We can ensure a cost effective product without compromising on quality.
We are constantly updating and implementing our OHS&E Management Plan and our Quality Assurance procedures to align with our clients expectations.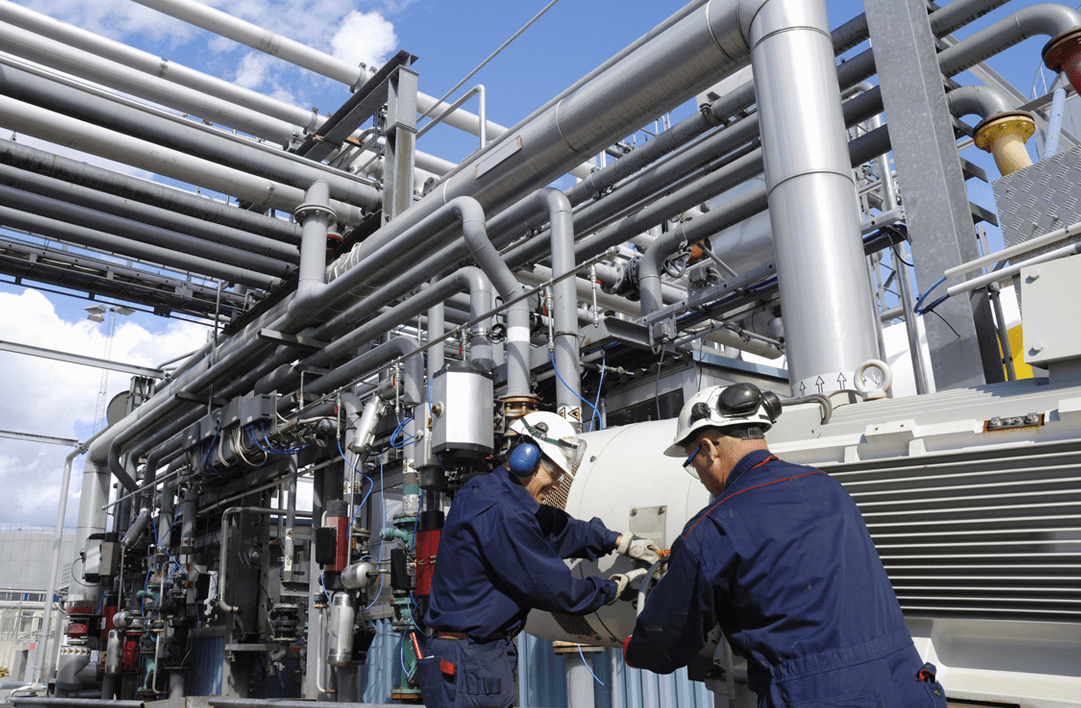 Metal Fabrication Services in Inner West
Metal has endless practical applications. Consequently, it has become heavily relied upon across a multitude of industries across the country. You can achieve any metal structure that your industry needs through metal fabrication services.
So, what is metal fabrication? And where can you find it in Inner West Sydney?
Metal Fabrication Services in Inner West Sydney
Our tradesmen are able to utilise many techniques in metal fabrication to meet the requirements of a custom solution. Such as cutting, folding, welding, machining, punching, and casting. Through metal fabrication, achieving almost any shape in metal is possible. Allowing many businesses and industries in Inner West Sydney to acquire the structures, pipework, and fit outs that their companies need.
PM Installations are the leading metal fabricators in Sydney's Inner West. Empowering industrial plants, contractors, and businesses owners with incredible custom solutions in metal.
The Advantages of Stainless Steel and Aluminium
Metal fabrication has almost endless applications.However, today on the metal market, steel and aluminium have become highly in demand.
So, what is so special about these metals and why are people ready to pay almost any price for them on the market?
Strong
Durable
Low Maintenance
Fast Production
Appearance
At PM Installations, we are the leading fabricators for steel and aluminium in industrial projects in Sydney. Through our tradesmen we have made a name for ourselves for exceptional metal fabrication services. Over our many years of service we have worked across multiple projects with companies large and small. And we're happy to give you references of our past works.
Therefore, our shop in Matraville is the ideal place for all your steel and aluminium fabrication needs.
Why Come To PM Installations?
We at PM Installations are always able to assure of the highest quality finish. Our tradesmen and technicians offer the top services in Sydney's Inner West for metal fabrication. We offer reasonable rates, with informative and helpful staff. So, you can always go forward in your construction, production, and fit outs with confidence. Knowing you have a metal fabricator ready to take you wherever you need to go.
Comprehensive Approach: PM Installations provide a complete solution for all your metal fabrication needs. Thus, you don't have to go anywhere else. From concept planning and design, to manufacturing and installation our technicians can look after the entire process. Our designers will help you realise your requirements for your custom metal structures and products. So, there's no need to hesitate. Contact our team today.
Fully Trained Fabricators: The quality of a finished metal product will always be determined through the fabricator's skills and experience. At PM Installations, our fabricators and welders are experts that can design and manufacture any custom metal structure. They speedily are able to cut, fold, shear, stamp, punch, and weld metal to the shape you require, without error.
Raw Materials: We quality check all our raw materials, which we source from trusted suppliers.
Tools & Equipment: Metal fabrication requires a great amount of attention to detail. At PM Installations, we use the latest advancements in technology to deliver on precision. With a suite of laser cutting technology, advanced machinery, wire cutters, metal saws and more.
Safety Protocols: We have a thorough Safety Management Program at PM Installations to protect the health and safety of our fabricators and other staff. Without safety procedures, the metal fabrication process can be dangerous. Moreover, our team maintains a Material Safety Data Sheet, to avoid using any harmful materials.
Call us today and get the finest custom metal fabrication services! Get a competitive quote for our esteemed services in Sydney's Inner West.