STAINLESS STEEL PIPE FABRICATION SPECIALIST IN SYDNEY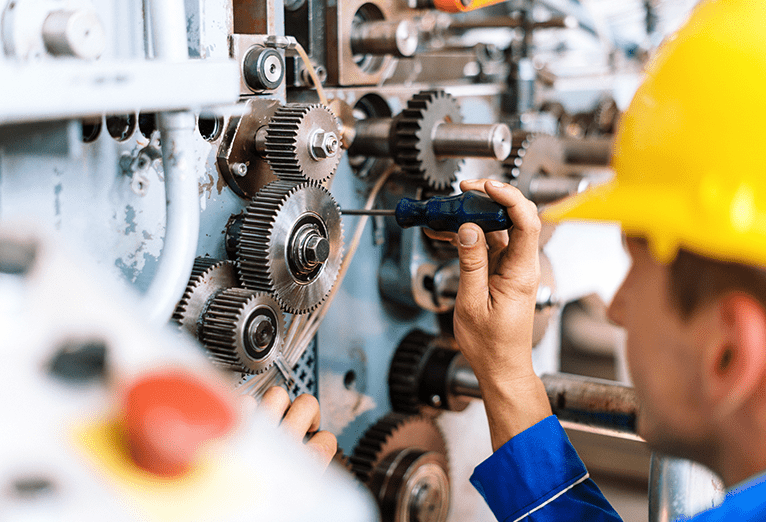 STAINLESS STEEL PIPE FABRICATION SPECIALIST IN SYDNEY
Industries such as oil, gas, energy, food and beverage need top-quality piping systems. Similarly, commercial and domestic locations require the right advice to implement the right solutions.
However, finding an experienced pipe fabrication contractor for your requirements in Matraville is not always easy. Especially when there are so many fabricators around.
You don't need to worry as we have experienced pipe fabricators in Sydney for you.
Once you hire us for a pipe fabrication company near me, we can assure you of a smooth sailing experience.
PM Installations - Comprehensive Metal & Pipe Fabrication Services
Since its inception in 2008, PM Installations have undertaken hundreds of small scale and large-scale pipe fabrication projects. We offer all the metal fabrication services you need at our shop in Matraville, and thus, you don't have to look elsewhere. Our team is known for providing stainless steel pipe fabrication at the most affordable rates in Sydney.
Get Precise Pipe Fabrication Services
PM Installations has all the experience to manufacture a quality product for you. Our specialities can be found in pipe fabrication, welding, and installation. Our team undertake the whole process with the utmost precision. With over 30 years of experience with onsite tubing systems for food systems, steam, CIP, blending, etc. We understand how to complete systems that comply with all relevant Codes of Practice.
Our tradesmen will ensure that all the procedures we undertake for pipe fabrication from cutting to welding are performed appropriately. So that you can have confidence in our superior results to empower your industrial plant, warehouse, or business.
Highly Trained Welders & Sufficient Resources
You should always hire a team of experienced welders for your pipe fabrication services. At PM Installations, we connect you with an efficient and professional crew of welders and fitters. Carrying 30 years of experience in pipe welding for various industries in Sydney, our team is the best bet for your project.
At PM Installations we ensure that every worker at the company is equipped with the latest modern equipment, tools, and machinery. Furthermore, we use raw materials that have been quality checked to be able to promise the perfect finish.
Stainless Steel Pipe Fabrication Experts
Our team can manufacture stainless-steel pipework to a high standard as per your requirements. You get the benefits of strength, corrosion resistance, chemical resistance and so much more using stainless steel. Furthermore, these pipes are low in maintenance to save you from future costs.
We also offer Field Fabrication and Pipe fabrication with pipe Installation in Sydney and Matraville.
Pipe fabrication companies near me generally follow two common steps or a combination of both for pipe fabrication and pipe installation. These steps involve either field fabrication and installation or shop fabrication erected in the field for successful pipe fabrication and pipe installation.
Understanding The Pros of Field fabrication for Pipe Installation
There are various advantages of Field fabrication, but only if you hire trusted pipe fabrication companies near me to perform the task. Let us tell you about a few of these advantages,​
Field fabrication tasks are preferred as variables crop up onsite, handling is reduced and QA is much easier undertaken for both prefabricated pipes and site welds. That is because only the raw materials such as valves, pipes, fittings and such need to be shipped to the construction location. That also means that the whole time-consuming hassle of cribbing, tying down and choking prefabricated spool items to be transported to the project site. Thus, making the pipe fabrication and pipe installation job much more straightforward. This also thus reduces the risk of damaging the spool pieces during transportation for pipe fabrication jobs.
Field fabrication also allows more efficient ways to fabricate surrounding objects that may form obstacles like cable trays, steel structures or ducts, and so on. This makes it easier for pipe fabrication services to carry on with pipe installation and pipe fabrication.
So, hire us for the best stainless steel pipe fabrication services in Matraville!
Other Benefits Of Hiring Us
We believe that you will get your money's worth at PM Installations. Our company has been the leading pipe and metal fabricator in Sydney for many years now. Our technicians and welders can design and manufacture top-quality durable pipes without ever overstepping the deadline. We provide specialised pipework for industrial plumbing, hygienic processes, and general usage across the country. Here are some of the benefits associated with hiring our welders in Matraville.
Safety: We maintain our Safety Management Plan (SMP) which ensures safety for our workers and our clients. We implement work instructions, hazard reporting & fatigue management procedures to provide maximum protection during our pipe fabrication services. Our team also maintains Safety Data Sheets to ensure the correct handling of potentially harmful products are used on your project.
Host Of Services: Stainless steel fabrication is not the only service we offer at PM Installations. You can hire us for many services such as mechanical services, installation of industrial equipment, metal fabrication and much more. So, there's no need for you to go elsewhere. We have everything covered for your pipe fabrication and other requirements at our location in Matraville. 
High Quality Products: No matter the metal we fabricate, or the end finished results of our metal products, you will find a high level of attention across our range. Every job that we take on is a custom project, detailed to fit the requirements of your industrial plant, machinery, mechanical systems, etc. With a large suite of past projects with large commercial partners, you can always look forward to attaining an incredible finish.
Drop in your inquiry on our website today. Alternatively, you can call us on 0488 554 265 and get a reasonable quote for our services!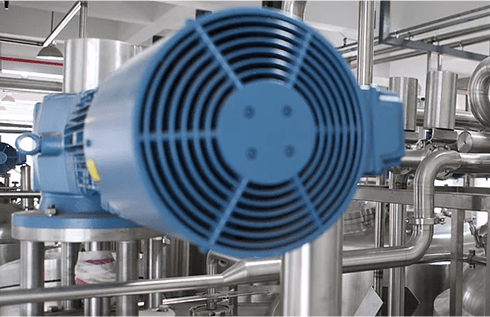 Upgrade to separation & cleaning systems for flavoured milk.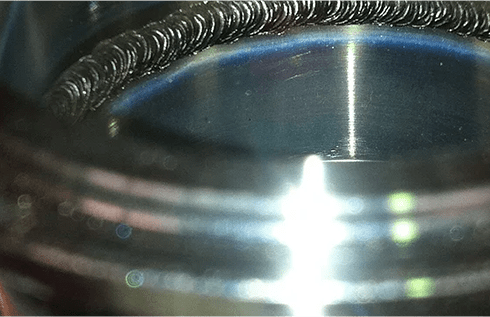 Various manifold systems & associated pipework for a water treatment plant upgrade.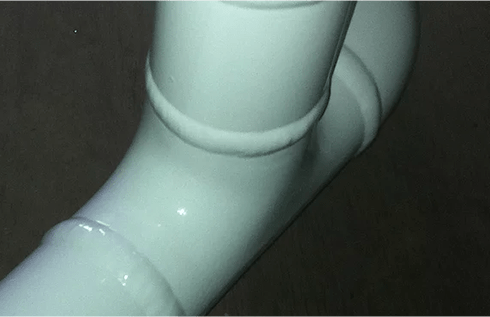 Various pipe projects for Vopak fuel terminal.