Welcome to PM Installation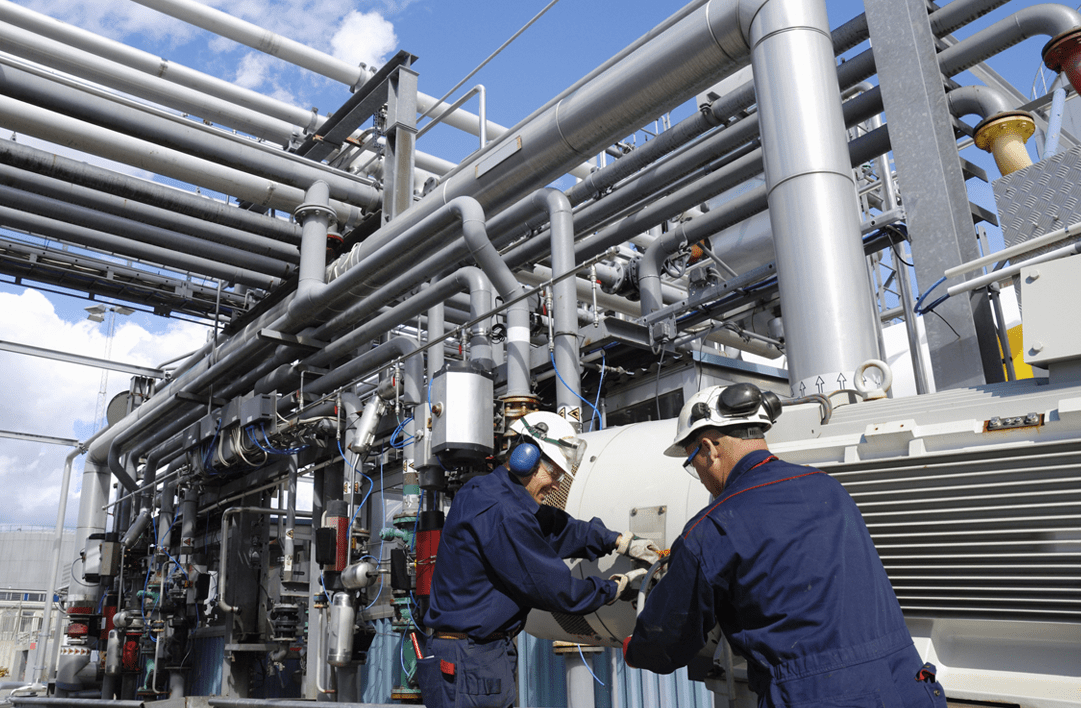 Founded in 2008 by Daniel Kearney with 30 years experience in the field of fabrication and site installation to the food/bev, manufacturing and petro/chem industries.Our fabrication facility is conveniently located near Sydney's busy Port Botany. We can ensure a cost effective product without compromising on quality.
We are constantly updating and implementing our OHS&E Management Plan and our Quality Assurance procedures to align with our clients expectations.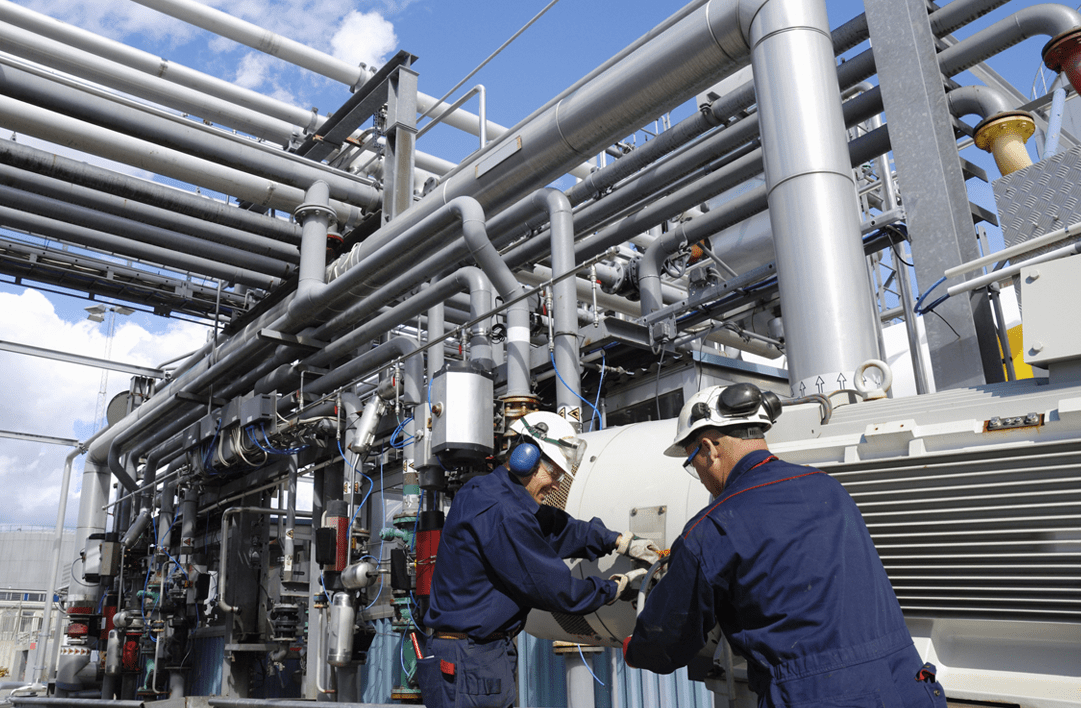 To continue to grow in the mechanical services sector and provide outstanding services to our existing clients and new clients that we have yet to engage with.
WE CAN HELP YOU WITH AN INDUSTRIAL SOLUTION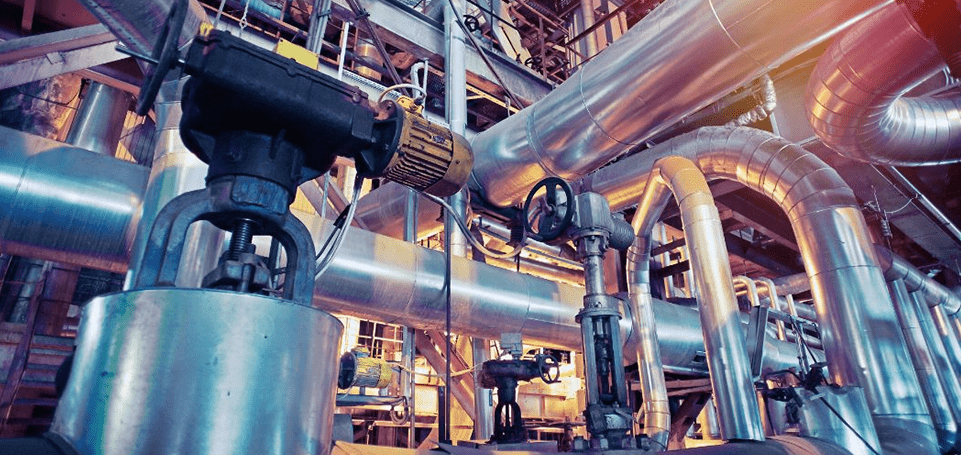 We are committed to our clients and will go above and beyond to ensure you are happy with all our services.