CUSTOM METAL FABRICATION SERVICES IN SYDNEY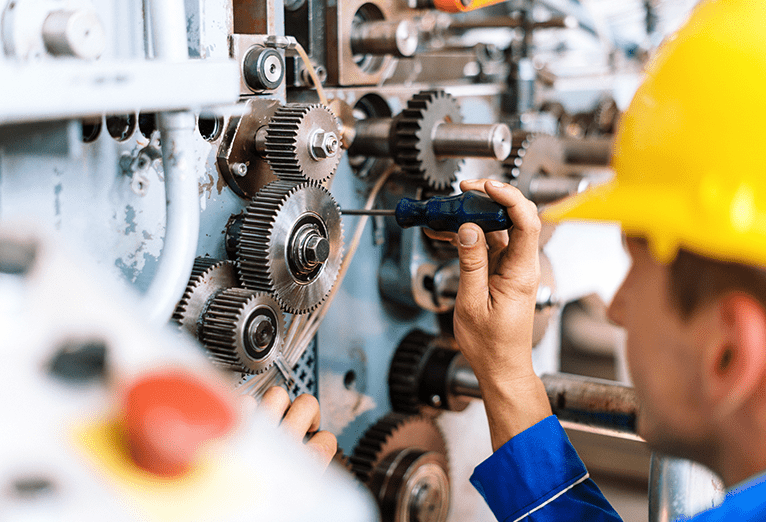 CUSTOM METAL FABRICATION SERVICES IN SYDNEY
Are you looking to sign on with the best metal fabrication services in Matraville? Then you have landed on the right website. PM Installations offers everything that you need from steel fabrication, aluminium fabrication, pipe fabrication and other types of metal fabrication services.
Similarly, you can ask us about our custom metal fabrication services in Sydney as well. We deliver custom metal solutions to access areas, architectural structures, and more.
Why Come To PM Installations?
It's easy to find places that offer metal fabrication at every corner of the city in today's competitive world. And almost every shop seems to offer nearly identical services. So, why should you choose PM Installations when you can easily take your business somewhere else? Well, let us give you a few clear-cut reasons below.
Quality Of Service
Metal Fabrication needs a certain level of precision and attention to detail. The end product otherwise would be of a substandard quality. This is often the case when you hire an inexperienced metal fabricator. You can easily avoid this by contacting PM Installations.
Over the years, PM Installations has undertaken countless metal fabrication projects in and around Sydney. We have built an outstanding reputation for our work with past projects in USYD We are your best bet when it comes to stainless steel, aluminium and other types of metal fabrication services in Matraville. Our team can fabricate metal products that are unparalleled in quality, attention to detail, and delivery.
Highly Trained Welders
We have a team at PM Installations that brings experience, expertise, and professionalism to the table. You can expect a top-quality final product from us every time.
We have many talented and hard-working tradesmen at PM Installations, along with exceptional welders. Our crew can handle any type of metal fabrication project in Matraville. So, hire our brilliant team for affordable and complete fabrication services in Sydney.
Quality Tools and Equipment
Having the right equipment is essential for delivering consistently on a high-quality finish. Our company utilises some of the latest technology for fabricating metal, from the beginning stages of design all the way to cutting, folding, welding, etc. To deliver the desired finish.
This allows us to stay competitive and on top of the market, with reliably high standard results. So that you can deliver competitively too.
Cost-Effective Custom Solutions
It can be difficult to find custom metal fabrication services at affordable rates in Sydney. However, with PM Installations, this is no longer the case. Our team has expertise in custom aluminium, stainless steel, and other metal fabrication for many industries. We provide these services affordably, so you can have the confidence to see your projects through to the end.
Contact us, and we will deliver the custom metal fabrication that you want. We believe that you don't have to go elsewhere searching for reliable, useful, timely and affordable custom metal fabrication in Matraville. All the solutions are right here.
What Do We Fabricate?
There are many applications where you can use metals such as stainless steel, aluminium, etc. So, which applications do we work on and what metal structures do we produce in Sydney?
PM Installations offers metal fabrication services for:
All types of site fabrication
Mechanical Services
Surface protection solutions
Security enclosures
Staircase and balustrade railings
With our partnered metal suppliers, we can quickly fabricate a range of metal products. Furthermore, our welders are equipped with the latest equipment and tools. Thus, you can expect a top-quality finish from our crew.
Other Services At PM Installations
Do you want more services when it comes to metal fabrication, equipment and site installation? You don't have to visit other places in Matraville as we have everything under our banner.
Mechanical Services
Industrial Equipment Installation
Architectural Solutions
With so many benefits using PM Installations, why bother searching for the best metal fabricators near me on the internet? When you can easily save the hassle and come right to us. Get in touch with our specialists now to talk about the metal you require for your project.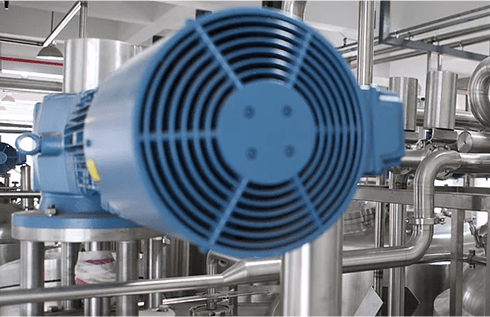 Upgrade to separation & cleaning systems for flavoured milk.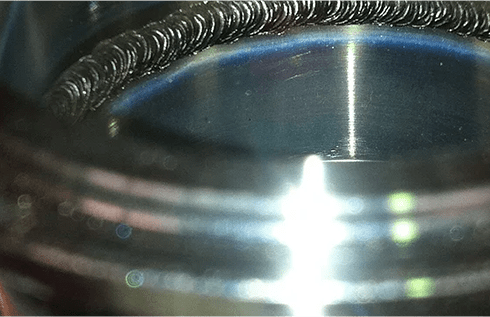 Various manifold systems & associated pipework for a water treatment plant upgrade.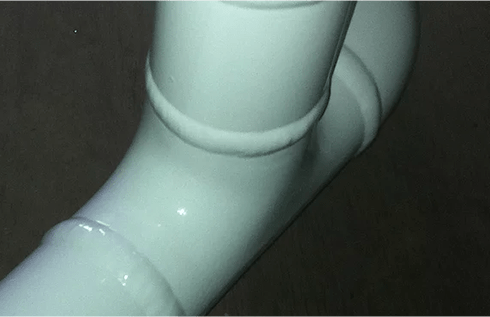 Various pipe projects for Vopak fuel terminal.
WE CAN HELP YOU WITH AN INDUSTRIAL SOLUTION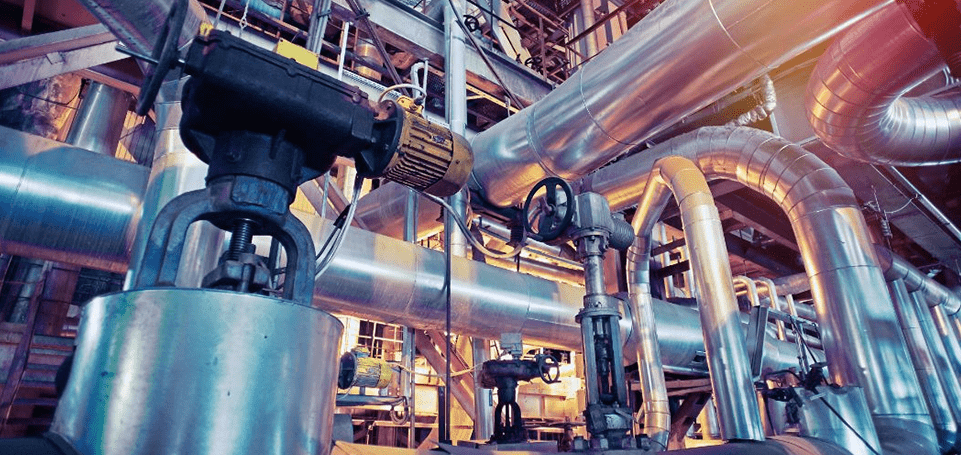 We are committed to our clients and will go above and beyond to ensure you are happy with all our services.