Stainless Steel Fabrication
HIRE STAINLESS STEEL FABRICATION EXPERTS IN SYDNEY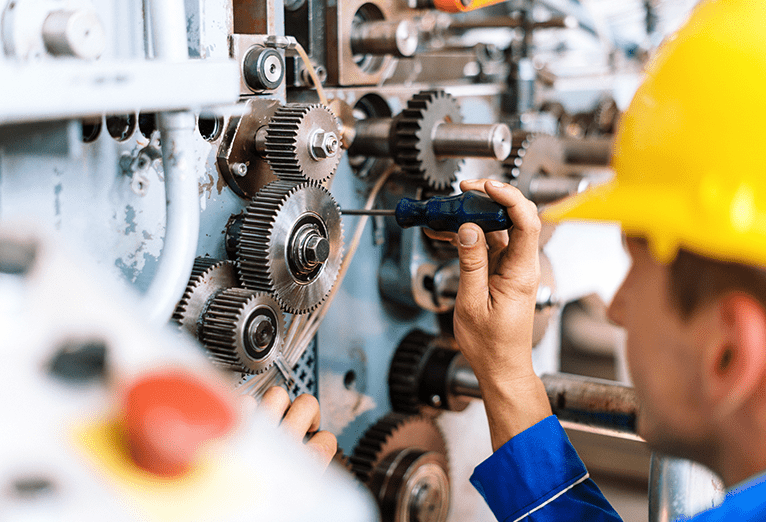 HIRE STAINLESS STEEL FABRICATION EXPERTS IN SYDNEY
There has been a surge in demands for more stainless steel on the market. Stainless steel is capturing more and more market shares of many industries in Australia. That is why there is a clear demand for larger-scale stainless steel fabrication services in the country.
Need Top-class Fabrication Services?
So, are you looking for such service providers in Sydney? You should always hire a reputed and top-class metal fabricator. Otherwise, you may regret your expense later. However, it is not always easy to find a service provider who can fulfil your custom stainless-steel fabrication needs.
Even looking for the best stainless-steel fabricators near me online does not always help answer your query. So many results pop out! And it can be tricky to select the service provider that is ideal for you.​
Various Uses of Stainless-Steel Fabrication Services
Once you understand the various uses of stainless-steel fabrication, it would also be easy for you to choose reliable stainless-steel fabricators near me, suited to your specific needs. Regardless of your stainless-steel fabrication needs, we assure you that our experienced workers are efficient enough to handle it all. Some of these benefits of stainless-steel fabrication include
Used extensively for most durable and chemical resistant applications where maintenance needs to be kept to a minimum. Stainless steel fabrication is widely used for many many applications.
Stainless steel fabrication is also extensively used for various urban projects like escalators and elevators, street and station fixtures, etc.
Stainless steel fabrication is also used abundantly for commercial purposes, sanitary applications, pharmaceutical, water treatment, petro/chemical industry and widely used in the food industry.
Stainless steel fabrication is so popular because of the various attributes of stainless steel itself, which makes it quite an ideal choice for both commercial and industrial usage. The attractive and durable appearance of stainless steel adds a modern touch to every setting blending well with almost every decor while still being stain-resistant and offering longstanding performance.
Come To PM Installations for Reliable Fabrication Near Me
It is always difficult to select a fabricator when you have so many choices nearby. However, PM Installations can deliver aluminium fabrication as per your expectations. We have fabricated a countless number of aluminium finished products for many of our customers. So, why not follow in their footsteps and select PM Installations today. You get the following benefits when you come to us for aluminium fabrication services.
We are amongst the leading metal fabricators in Sydney. Our shop is located at Matraville, and we receive hundreds of small scale and large-scale stainless-steel fabrication projects every year. So, why not contact us for the same? We provide the best deals for custom stainless steel fabrication products and services in Sydney.
After all, there's a reason why our clients keep returning:
Our Approach: Manufacturing stainless steel products is a task that needs precision and expertise. And thankfully, you will get both aspects at PM Installations. We ensure that every stainless steel and other metal fabrication is completed with utmost precision.
Experienced Team: Having a great team of welders and fabricators guarantees you a top-quality finished product. And at PM Installations, we have a team with ample experience and expertise in metal fabrication. They have completed numerous industrial and residential stainless steel fabrication projects in Sydney. Thus, you can expect a top-class finish from our fabricators.
Tools & Equipment: As mentioned earlier, there are lots of processes involved in stainless steel fabrication. And it's necessary to have the best tools and equipment to get the job done. With the help of these modern tools, we can complete your project more efficiently.
Quality Raw Materials: The raw materials we use are sourced from trusted suppliers and quality checked to deliver beautiful consistent results.
Safety: PM Installations with its Safety Management Plan (SMP) ensures every project we undertake is carried out safely. We have hazard reporting and fatigue management procedures in place. Our staff uses Material Safety Data Sheets to assist with correct handling of potentially dangerous materials . With such robust safety protocols, we significantly reduce the chances of any accidents on site.
Affordable Services: Our company provides comparatively competitive rates for our stainless-steel fabrication services. Our aluminium and other metal fabrication services are also reasonably affordably, allowing our clients to see through their projects.

We are confident that you won't find a better deal and services for stainless steel fabrication in Sydney. PM Installations offers competitive rates for custom stainless-steel fabrication. And thus, you should come to us for your industrial products and appliances needs.
Benefits Of Our Stainless-Steel Fabrication
Although stainless steel fabrication can be costly, you get numerous benefits from the finished product. And you should know these benefits beforehand so you can make a better decision next time.
Corrosion Resistance
Temperature Resistance
Bacteria Resistance
High Tensile Strength
High Tensile Strength
Lots Of Applications
Low-cost Maintenance
You can contact us today and get a quote for our custom stainless steel fabrication services. Our team will help answer every single question of yours regarding metal fabrication. Furthermore, you can also inquire about other services such as process pipework, mechanical services, installation of industrial equipment, etc.
Contact Us for Stainless Steel Fabricators Near Me
So, call us on 0488 554 265 and book our affordable fabrication services in Sydney today!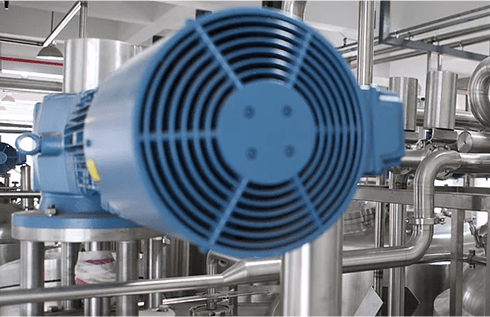 Upgrade to separation & cleaning systems for flavoured milk.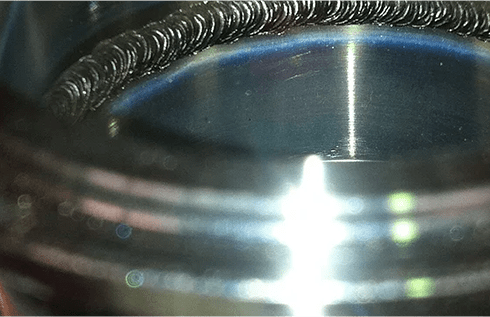 Various manifold systems & associated pipework for a water treatment plant upgrade.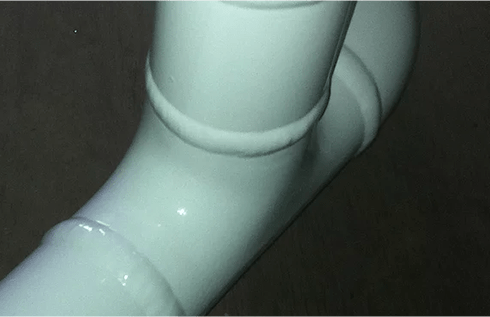 Various pipe projects for Vopak fuel terminal.
WE CAN HELP YOU WITH AN INDUSTRIAL SOLUTION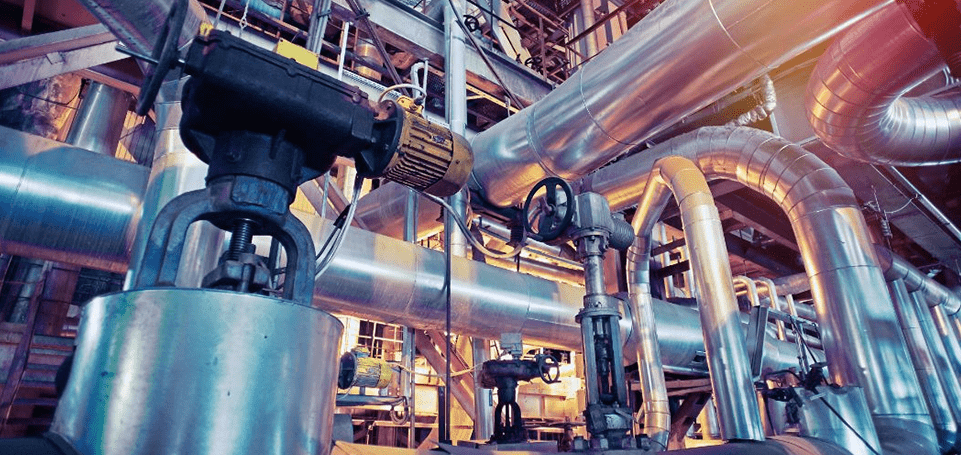 We are committed to our clients and will go above and beyond to ensure you are happy with all our services.