GET ALUMINIUM FABRICATION SERVICES IN SYDNEY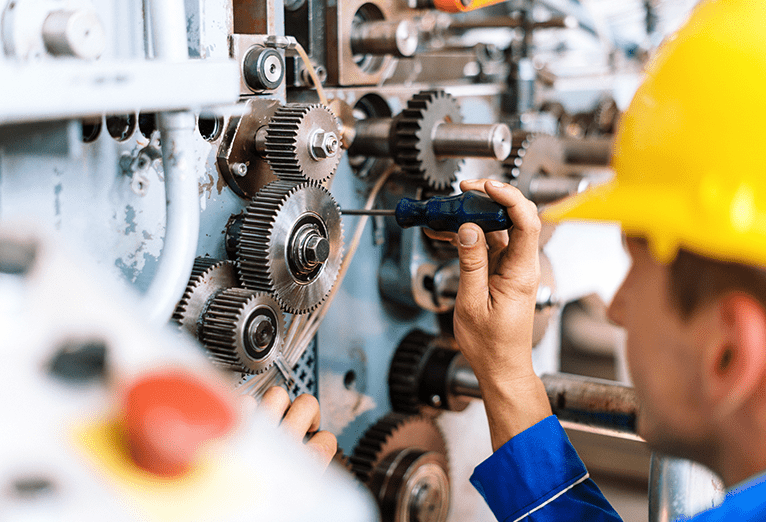 GET ALUMINIUM FABRICATION SERVICES IN SYDNEY
Nowadays, there is a huge demand for metal such as steel, stainless steel etc., to be used in various products – no matter the industry. From large supportive structures and facades in construction, down to small scale applications in commercial and household appliances, metal is used everywhere.
One of the most widely used metals this century is aluminium. But why do people seek out aluminium fabrication when there are so many other options in the market? And where should you go for your fabrication needs in Sydney? Let's find out.
Why Go For Aluminium Fabrication?
With so many options available in the market, why should you choose aluminium finished products? Well, there are many reasons, and you can go through them below.
Incredible strength to weight ratio.
Corrosion resistance
Adequate electricity resistance
Heat resistance
Non-toxic
These aspects make it worth it to spend your money on aluminium fabrication. Furthermore, at PM Installations we alloy aluminium with other metals to further improve the properties mentioned above. And thus, aluminium fabricated products can yield much better outcomes for your industry. So, is there an ideal place for you to hire aluminium and other metal fabrication services in Sydney?
Come To PM Installations
It is always difficult to select a fabricator when you have so many choices nearby. However, PM Installations can deliver aluminium fabrication as per your expectations. We have fabricated a countless number of aluminium finished products for many of our customers. So, why not follow in their footsteps and select PM Installations today. You get the following benefits when you come to us for aluminium fabrication services.
Top-quality Fabrication
Aluminium fabrication requires a range of skills and expertise to accomplish high end results. Our tradesmen are fully trained and licensed to expertly address each stage of the process. Allowing us to consistently provide our customers professional results with precise laser cutting, bending, etc.
At PM Installations, you can expect top tier finished products with powder coating as an option. We have undertaken thousands of similar projects in Sydney, and thus, we know what's needed to achieve perfection. So, contact us today and experience flawless fabrication services.
Best Welders At Your Service
Aluminium and Pipe Fabrication and Welding
There are various factors needed to fabricate the perfect finished product out of aluminium. One such factor is having a crew of expert welders, handymen, ironworkers etc. Otherwise, the finished product would only disappoint. Worst of all, you will end up losing a fair bit of your money as well.
We have a team of highly experienced professionals at PM Installations. They have the experience and expertise to fabricate whatever you are looking for in aluminium or stainless steel. Our professionals are specialised in welding. We can customise our services to your exact requirements. Thus, hiring PM Installations will always be a sensible option whenever you need aluminium fabricated products.
The Latest Technology and Equipment
At PM Installation our tradesmen have all the best and latest equipment to professionally handle every stage of aluminium fabrication. Our welders and fabricators are equipped with the finest metal cutting saws, bevelling tools, sheet metal rolling equipment, wire cutters, etc. We don't compromise in procuring the finest results, so that you don't have to hold back in your industry.
Cost-Effective Fabrication
It's essential to consider the cost of metal fabrication services before making the decision. Companies usually hide the costs of their services and later surprise you with variation costs.
We make sure that each one of our services, including aluminium fabrication, is affordable. Our company has tied up with the leading raw material suppliers, and thus, we can provide you with a budget-friendly quotation in Sydney. So, why bother visiting other places when you have the best metal fabricators around the corner?
Our Other Services
Apart from world-class aluminium manufacturing capabilities, we also provide the services given below.
Process Pipework
Mechanical Services
Industrial Equipment Installation
Access & Architectural
Welding
At PM Installations, you will get the best deal on aluminium fabrication in Sydney. So, call us today.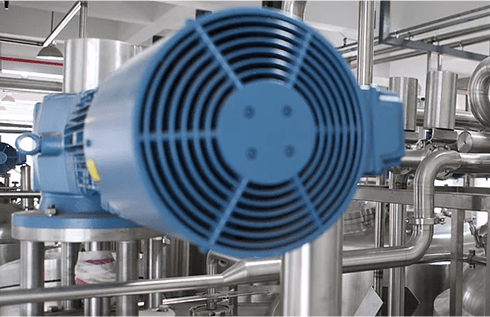 Upgrade to separation & cleaning systems for flavoured milk.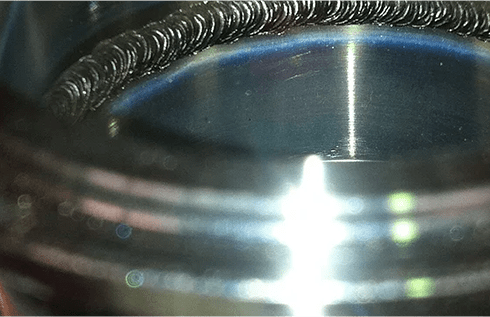 Various manifold systems & associated pipework for a water treatment plant upgrade.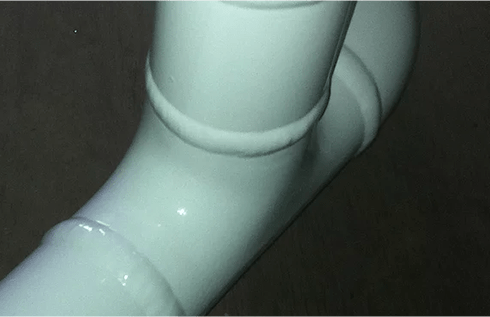 Various pipe projects for Vopak fuel terminal.
WE CAN HELP YOU WITH AN INDUSTRIAL SOLUTION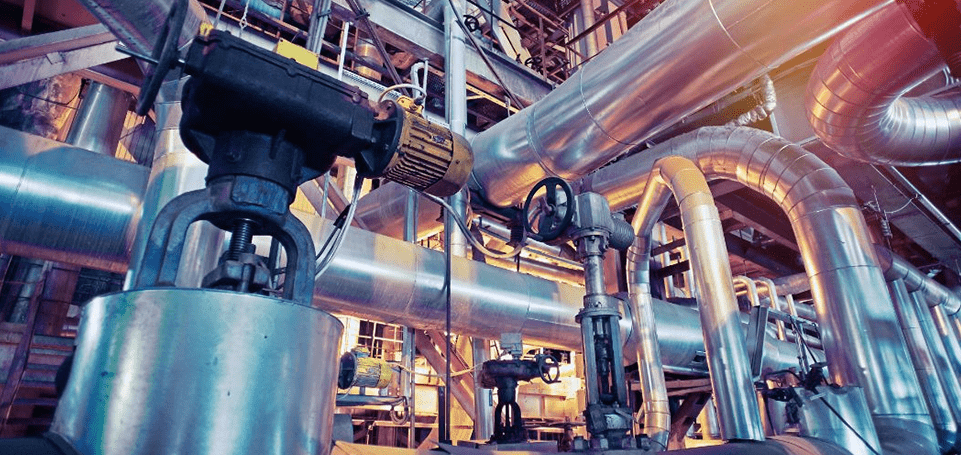 We are committed to our clients and will go above and beyond to ensure you are happy with all our services.